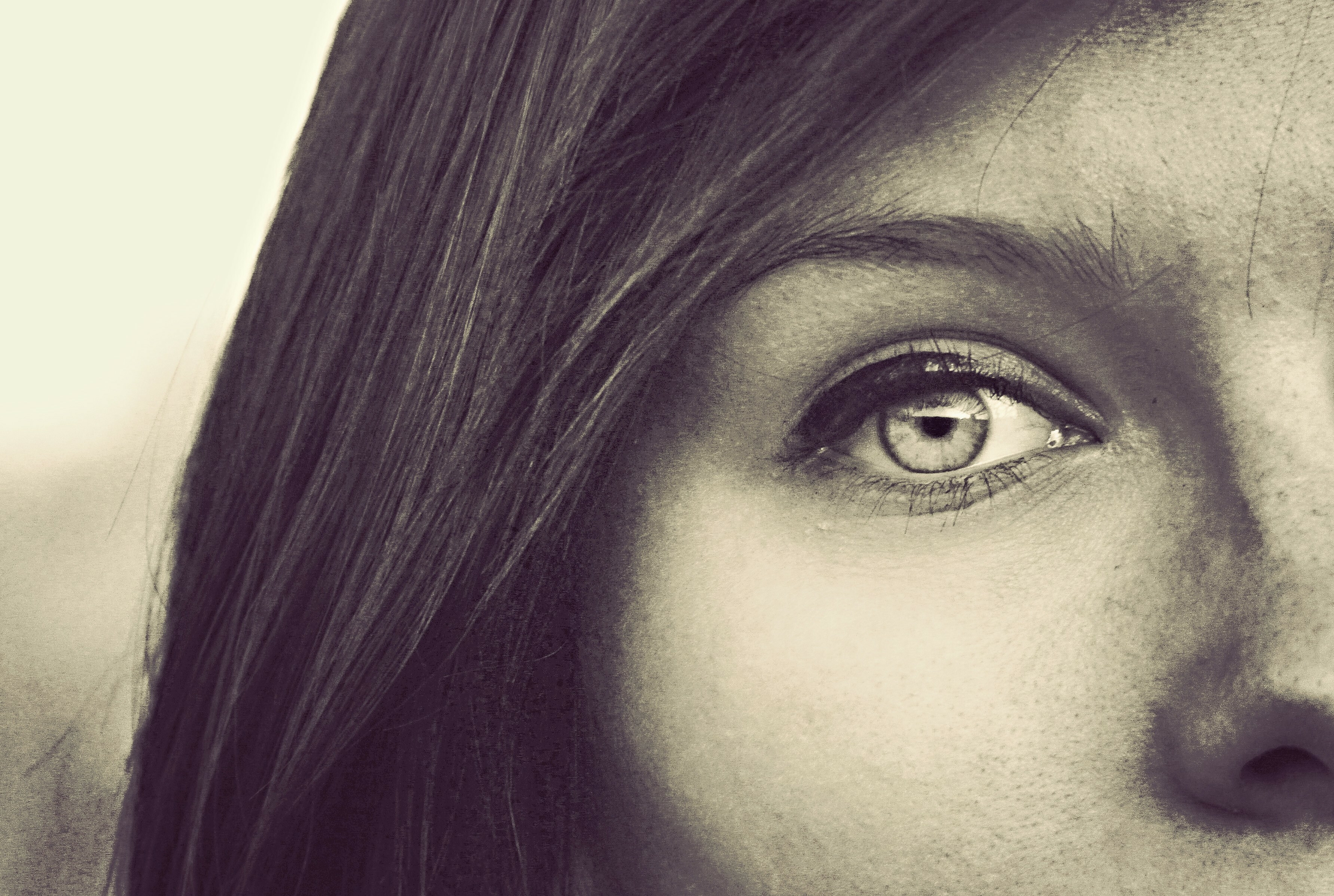 Doubtless, all of us are disturbed by the events occurring in Ukraine. We are witnessing destruction and death as nations and ideologies collide. Modern cities and formerly quiet streets are now war zones. It's easy for us to wring our hands and speak our minds in frustration. Most of us do not have sufficient knowledge of the history, the culture, and the personalities that underlie and contribute to this grave situation. But we do know that the Russian invasion of Ukraine troubles our souls. How should we respond as Christians?
1. Remember: Let us not lose sight of the Sovereignty of God. Let us recall His control over the nations.
· For the kingdom is the Lord's and He rules over the nations. Psalm 22:28
· He makes the nations great, then destroys them; He enlarges the nations, then leads them away. Job 12:23
2. Pray:
· Ask God to redeem this situation by drawing many people to Himself. May Ukrainians and Russians discover that Jesus is the only true source of peace, safety, comfort, truth and freedom.
· Pray that Ukrainians ultimately would hope not in governments, elections or diplomacy, but in Jesus Christ.
· Pray for the Ukrainian Church to continue its strong witness for Jesus. (Perhaps you heard of churches gathering and singing hymns below ground in subway stations.)
· Pray for a soon and peaceful resolution
3. Give: Our own Southern Baptist relief ministry, Send Relief, is bringing help and hope to displaced families in Ukraine during the Russia-Ukraine conflict. You may give directly via sendrelief.org.
As we talk about all this with people around town, let us direct these conversations to the saving gospel of Christ. Jesus is the only hope for Ukraine, for you and me, and for our lost neighbors!
Cecil Sanders