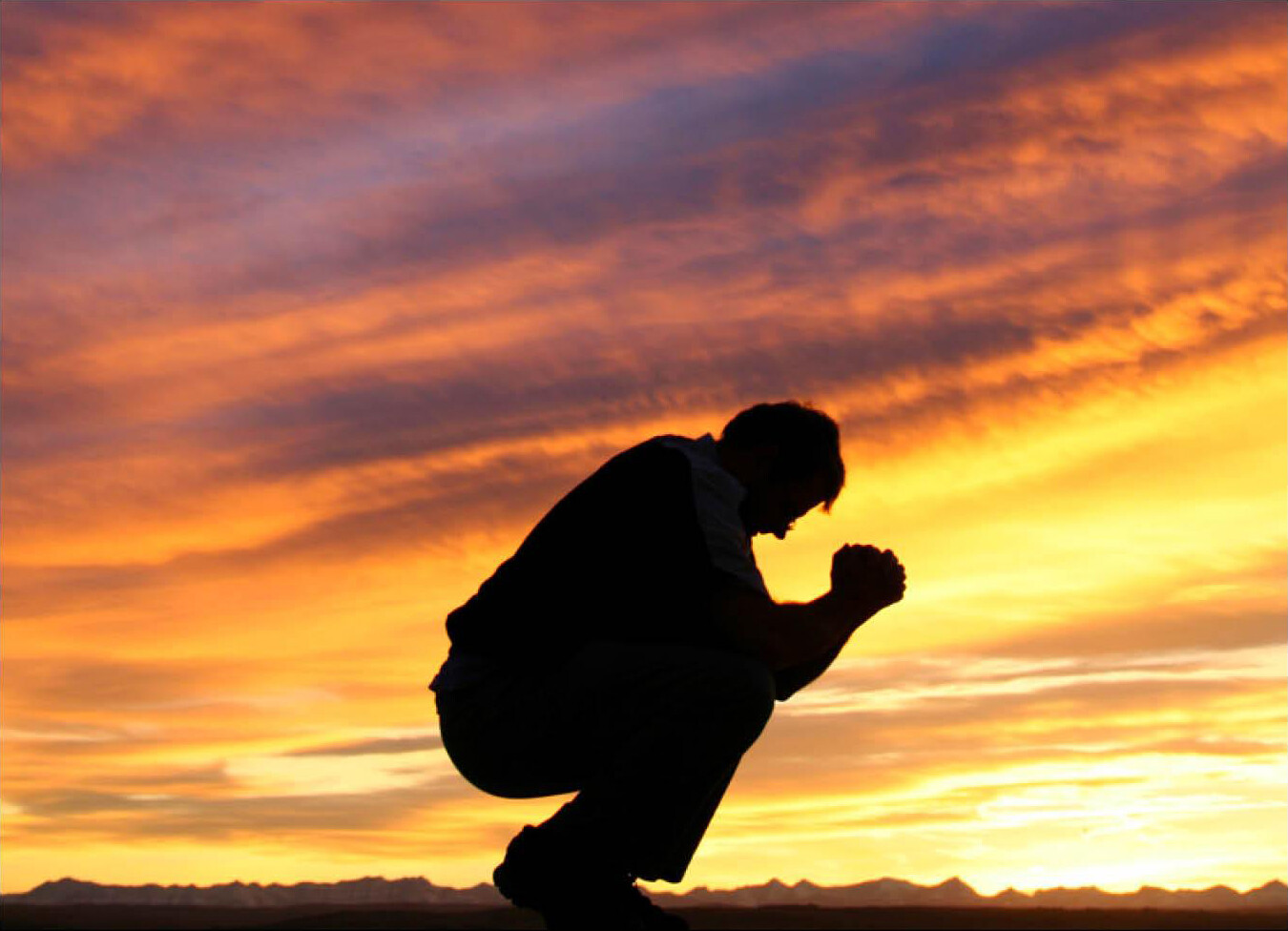 This coming Sunday (9/11) begins the Week of Prayer for State Missions. As you enter the Worship Center, you will be given a prayer guide that lists specific prayer points for the entire week. I want to encourage you to pray each day for the items and individuals that are listed. (If you have children in your home, it would be a great time to plant seeds of love for missions in their hearts by including them in this prayer time.) This emphasis on missions within the state of Alabama will peak on Sunday, September 18th as we give our offering towards the Myers-Mallory State Missions Offering. Let's come prepared and trust God for great things!
Prayer is essential when it comes to mission endeavors. In Matthew 9:38, we are specifically instructed to pray for laborers to be sent out into His harvest. As we engage more and more in the mission field here at home, across our State, throughout the U.S and to the uttermost parts of the world let's undergird everything that we do with prayer. If you can't participate in missions any other way, you can always pray. Will you join me in praying that the Lord of the harvest will send out laborers into His harvest?
We have a blessed opportunity to enter into His harvest and to share the love of Jesus with our community on Saturday, October the 8th - that is Harvest Day in Headland. We call it Plentiful Harvest Day! We invite people to park in our parking lot. We greet them in the name of Jesus with a smile and friendly handshake. We give away free water, popcorn and snow cones. We offer clean restrooms and a place to change diapers. We have a team of people who pray with passersby who give their consent. And this year we are going to hand out "Jesus Loves You" balloons to the kids! Stop by the Information Desk in the Foyer beginning this Sunday and sign up to help. It will be a great day!
From now until Plentiful Harvest Day, we are encouraging individuals, couples, families, D-Groups and Sunday School classes to Prayer Walk whenever they can from the White House to the Square and back asking God specifically to send laborers into His harvest and to help us to have a positive impact for His glory. There will be prayer guides located in mailbox on the front porch of the White House. He is worthy of it all!
Tim Gay