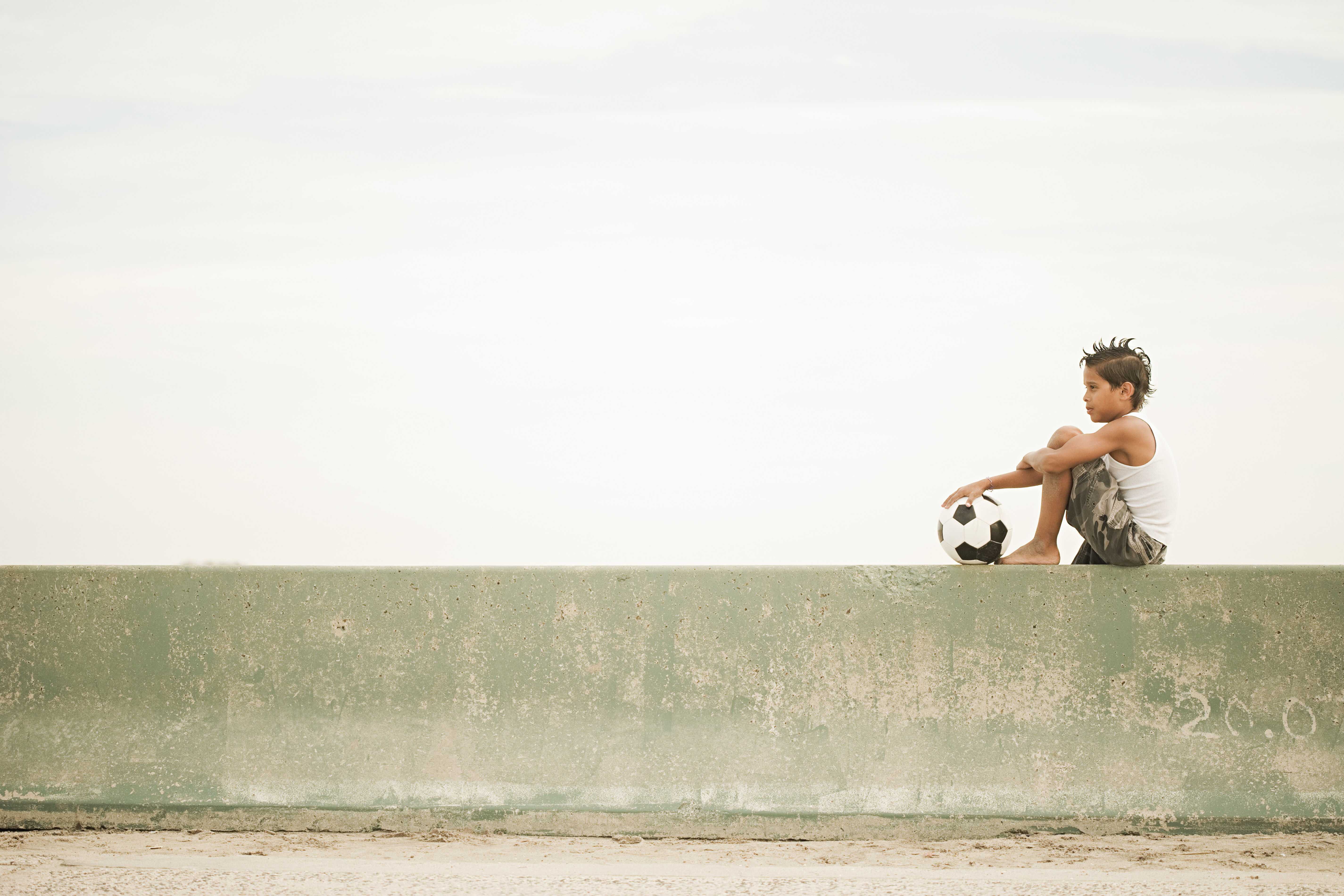 "Being diligent to preserve the unity of the Spirit in the bond of peace." (Ephesians 4:3)
We praise God for the loving unity He has established in His Church. Our unity as a church issues from our common salvation accomplished by our Triune God. God the Father, God the Son, and God the Holy Spirit have each acted to rescue and redeem us from sin, death and hell. Because we all have the same Father, the same Lord, and the same Holy Spirit, our unity supersedes our differences.
It thrills me to see and sense the love of Christ flowing among church members and toward those who are new to FBCH before, during and after our Sunday morning Celebration services! Thank you, church family, for moving beyond (though not ignoring) familiar friends and extending Christ's love and warmth to those you don't know as well. God is bringing people to us who are looking to unite with a genuine family of faith. Please be the bridge they need to take the 'next step' of Connection. After you spend time visiting with newcomers, I encourage you to help them connect with our Sunday School ministry. Either invite them to your class or introduce them to leaders or members of another class. Our Sunday School environments provide the context for people to be known, to be loved, and to grow spiritually.
An additional 'next step' is Consecration or "intentional discipleship". Many believers are looking to go deeper in their relationship with Christ. This takes 'intentionality' and accountability. Our Sunday evening ministry is designed to provide both. Starting, Sunday, September 11th is an introductory class in discipleship called 'Growing Up'. If you desire to grow as a disciple of Jesus Christ and eventually help others grow as disciples, this course is for you. Please sign up soon as directed in this edition of The Clarion.
Taking these next steps helps each of us 'tune in' to the same Savior and become 'tuned' to one another in loving unity for Christ's glory.
Cecil Sanders