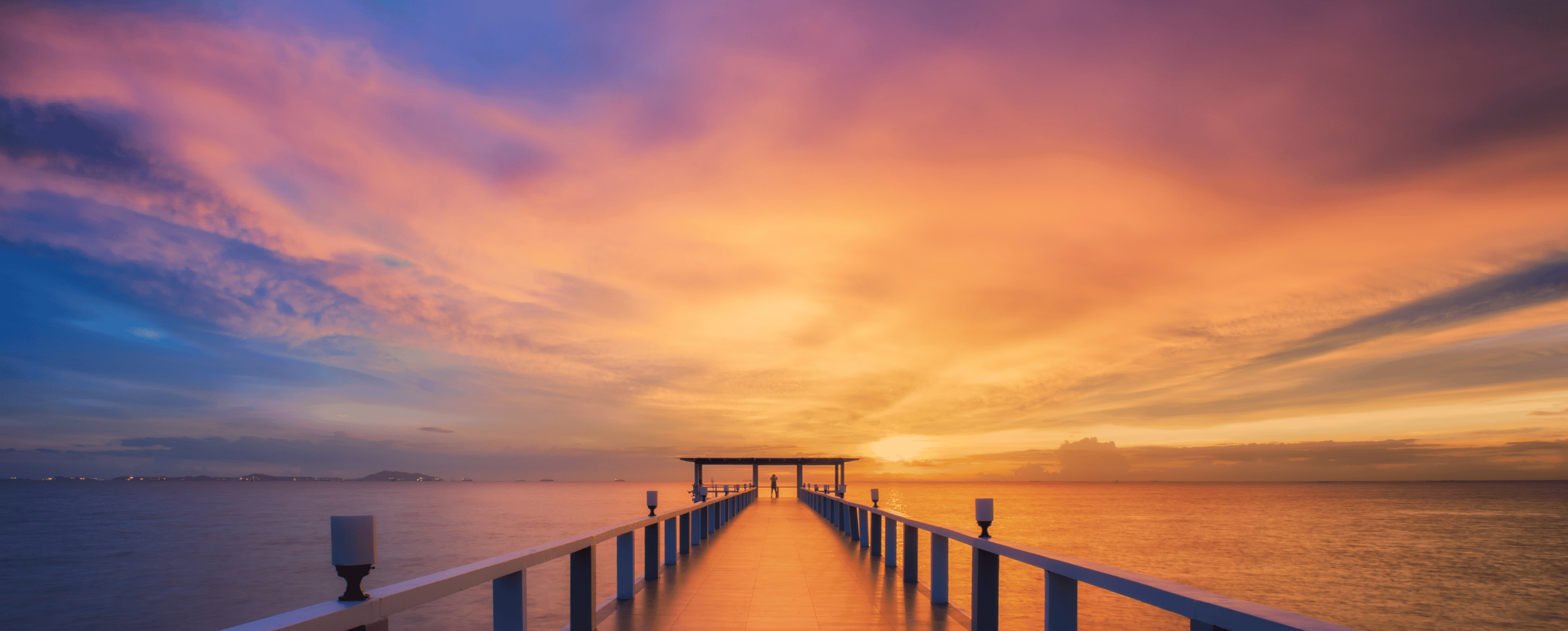 The next month will be filled with information about the kickoff to the PRISM Journey for our church. The word "CALE"and "Kickoff" will be used frequently. And CALE is pronounced "cali" that is short for California. Then, there is the mentioning of "Focus Groups." Yes, this may not have been the way we spoke at FBCH, but it will become part of the FBCH culture as the congregation seeks God's will for His church.
I want to encourage you to sign up to be at the Friday evening Kickoff of PRISM. The PRISM Kickoff will start with a meal followed by an explanation from Chris Reinolds about PRISM and "CALE"– Congregational Assessment and Learning Experience. Make plans to be informed and involved in this journey with your church family by signing up at the Info Desk.
Joshua laid out a few challenges in his second farewell address to the nation of Israel as they began a new journey. He challenged the people to fear the LORD and serve Him in sincerity and faith. Then he added another challenge by saying that if it seems evil to them to serve the LORD, then choose today who they will serve. In the text, Joshua states the alternates to the LORD were those false gods that could be chosen. Joshua concludes that for him and his family, they would serve the LORD. (Joshua 24:14-15)
All the people of Israel responded with strong agreement that they should not serve any other god but the LORD because He is their rescuer and provider. I do believe I would have responded the same. But what I read how one person translated what Joshua initially said made me pause. The reading is, "but if serving the LORD seems
undesirable
to you." Undesirable. Unwanted. Unfavorable. Who would say that?
Do I look at serving the LORD as
undesirable
? Honestly, at times I want to go my own way and do my own thing. When I have chosen to serve my own thing, I later regret that I did not choose the most desirable, who is the LORD. From that experience, I have learned to joyfully respond to serving the LORD as
desirable
not as
undesirable
. Choose to make this Prism journey
desirable
and seek the LORD's will for our church. I am looking forward to our new spiritual journey together.
Desiring God,
Joel Tucker