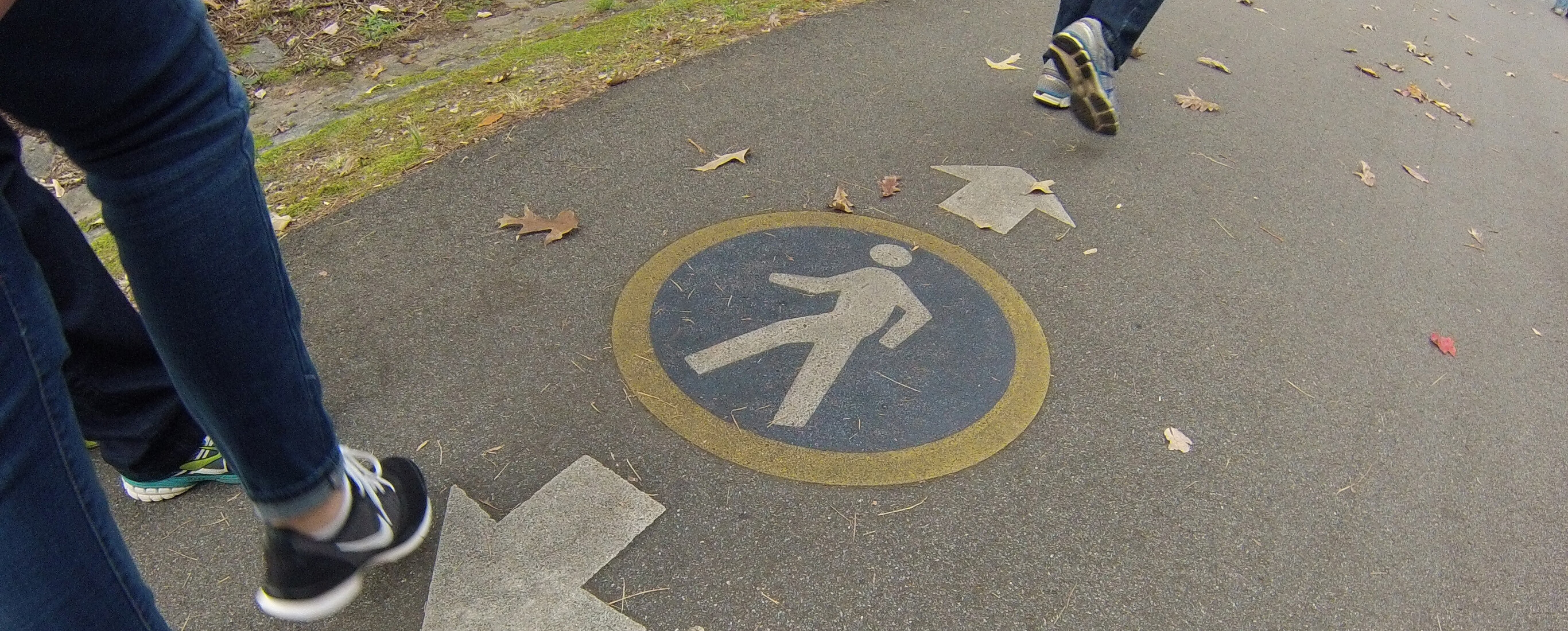 So…how are you doing this week with the move to Daylight Savings Time last Sunday? We've all become quite familiar with this annual disruption of our circadian rhythms. It takes a few days for our 'springs' to actually 'Spring Forward'! But, since our community and state run on Daylight Savings Time, we must 'Spring Forward'. We have no choice if we intend to live according to the time set for us.
Similarly, disciples of Jesus must continually adjust forward. God always has changes in mind for His People. On the personal level we know that God is causing all things to work together for good for those who love God and are called according to His purpose (Rom. 8:28). In the next verse (v. 29) the Apostle Paul tells us that God's purpose is to conform each of us to the likeness of Jesus. Therefore, each day God is superintending our lives so that we become more like Christ. We keep growing, keep maturing, and keep adjusting as we go forward on the discipleship journey.
On the church level, we know that Jesus is building His Church (Matthew 16:18). Our Lord's construction project with us His Church is ongoing and will reach completion when He appears to call home His Church. Therefore, we expect Jesus to continue growing us, maturing us, and (YES!) changing us to be more like Him together. Recently, our church approved 'The Prism Journey for Churches'. This journey concerns prayerfully discerning and stepping into the next phases of Jesus making us more like Him for our good and His glory both here and to the ends of the earth.
Similar to our bodies adjusting to Daylight Savings Time, both personal change and corporate change always take time. Would you please pray that we will 'wait' on the Lord and look to Him in prayer for His adjustments in His time for His glory? Thank you, church family!
Honored to be your pastor!
Cecil Sanders