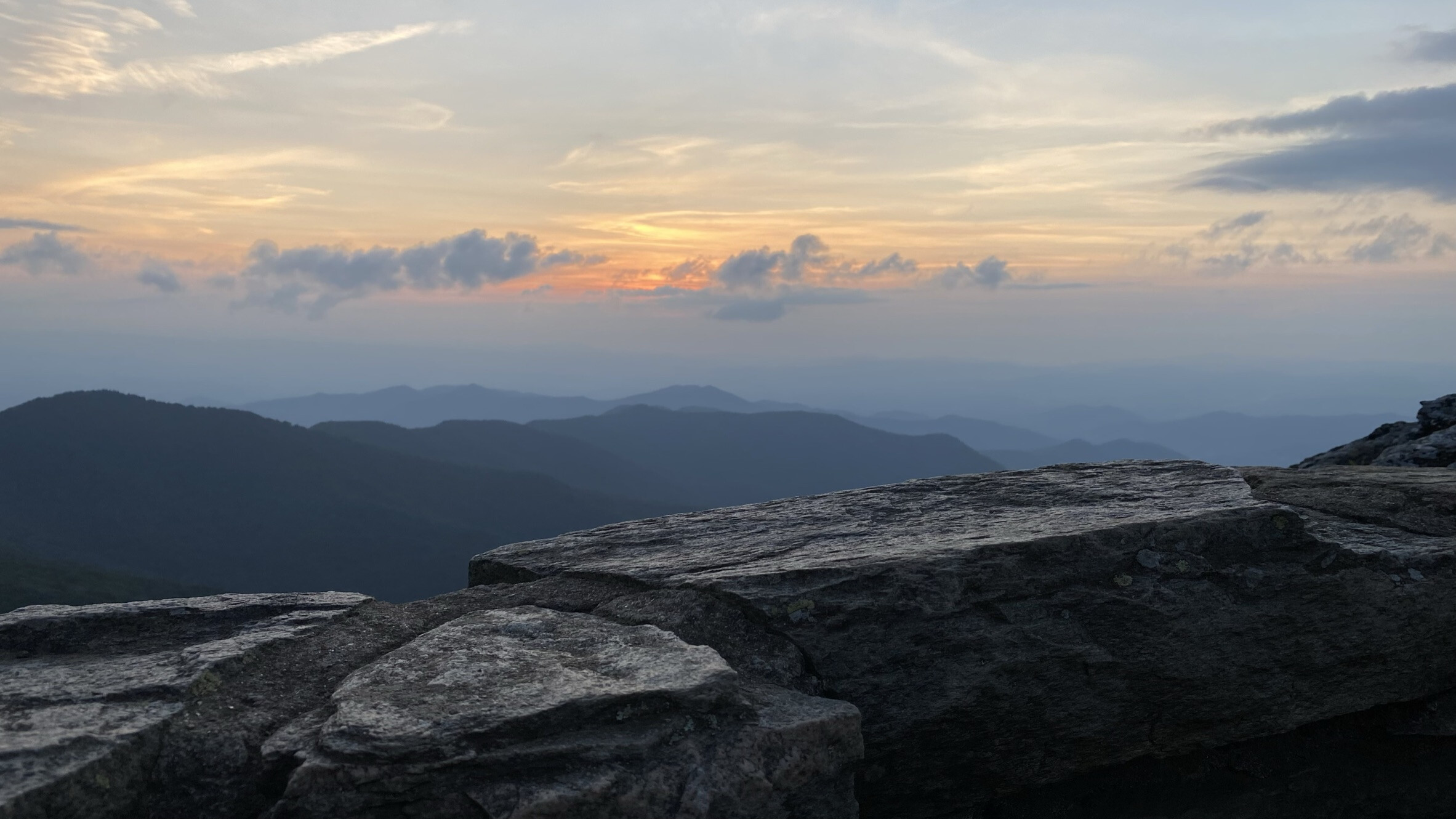 Sometimes "Silent Night" means speechlessness. People are in 'stunned silence' due to life. Life has left them 'stunned' and 'silent'. While it appears that all around us this Christmastime are 'Merry and Bright', for some it's quiet and dark – a 'Silent Night'. Perhaps you know people who are experiencing a 'Silent Night' this year. Perhaps, it's you and your family.
Undoubtedly, our church family has a number of brothers and sisters in Christ who are living a 'Silent Night' during Christmas 2022. During this past year, they have lost beloved family members. Cancer, car accidents, and Covid have claimed their loved ones and this is the first Christmas without them – 'Silence'. Others among us are in 'stunned silence' because of the fracturing of their families through a terrible misunderstanding, through substance abuse, or through separation and divorce. Still others struggle with chronic health issues or anxiety and depression resulting in isolation and distance from family gatherings and church fellowship. For these and other reasons, this Christmas for many is a 'Silent Night' – quiet and dark. And we know full well that next Christmas may be a 'Silent Night' for any of the rest of us.
To these and for these Jesus has come. The gospel writer Matthew quotes the prophet Isaiah who foretold the coming of Jesus into the world,
"The people who were sitting in darkness saw a great light, And to those who were sitting in the land and shadow of death, Upon them a light dawned." (Matthew 4:16 from Isaiah 9:2)
God's voice – Jesus, the Word Incarnate – spoke to those experiencing a 'Silent Night'. Jesus arrived on a 'Silent Night' in Bethlehem for those everywhere living in stunned and darkened silence – their 'Silent Night'.
If you know someone in a 'Silent Night' this Christmas, become as Jesus to them and step into their lives with His love. They need Jesus in and through you. This is how the Body of Christ operates. We live FOR one another.
"Beloved, let us love one another. For love is of God and everyone who loves is born of God and knows God." (1 John 4:7)
Cecil Sanders
"In your silent night/ When you're not alright/ Lift your eyes and behold him
Feel the thrill of hope/ You are not alone/ In this moment, behold him" (Francesca Battistelli)