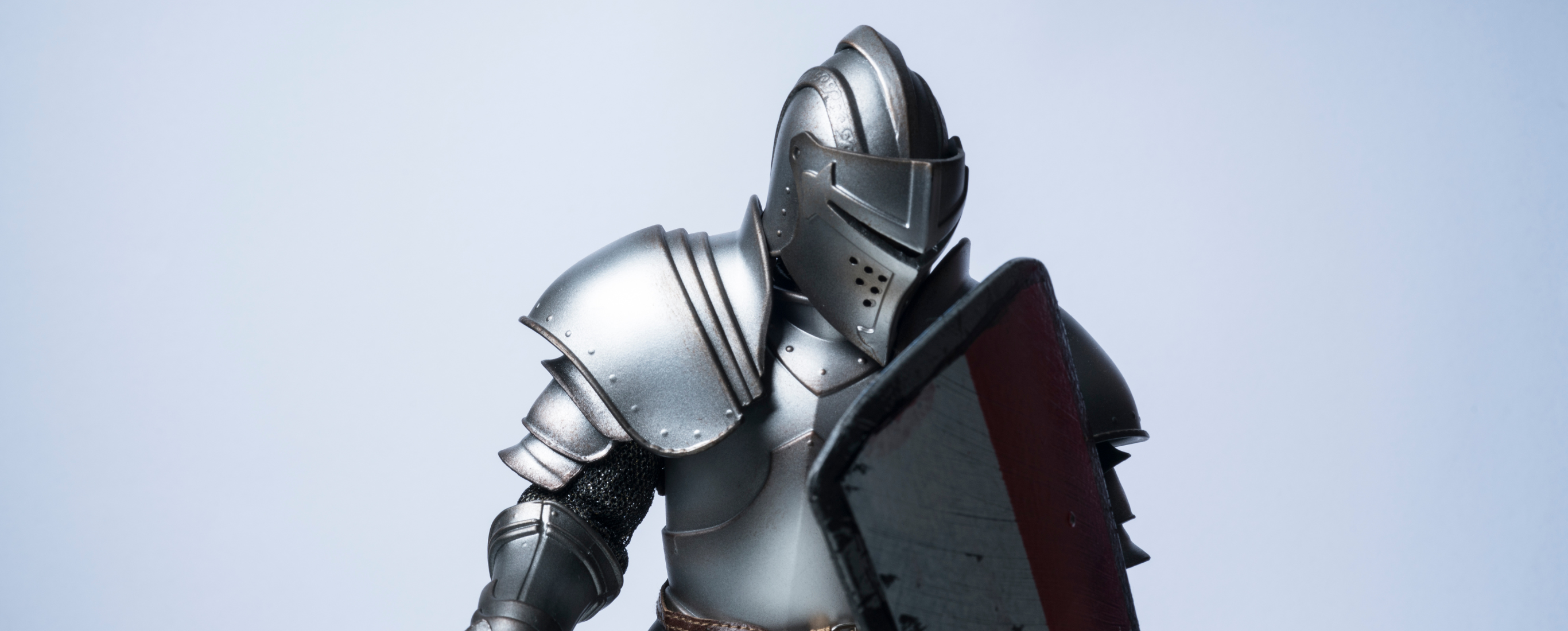 There is an epic battle between the kingdoms of good and evil. These two kingdoms are facing off to gain dominance over the other. For the kingdom of good to battle for victory, it needs an army of soldiers prepared for battle. They must be well trained and well equipped for the victory to be theirs. They must be Keepers of the Kingdom standing strong in the battle for Truth! Sign up begins soon for children wanting to attend Keepers of the Kingdom VBS on June 4-8, 2023.
Church members are needed to fill the roles to train the next generation of the Keepers of Kingdom. Those roles range from food serving to troupe leaders, craft instructors to our own Keepers of the FBCH Kingdom (thank you campus patrol teams). Please stop by the Info Desk for volunteer information.
To be our best at serving at Keepers of the Kingdom, there will be a mandatory VBS training on Sunday, May 7 from 4:00 - 5:00 PM in the Chapel. To be the best in battle, you must prepare before the battle. Help our VBS Leadership Team have the greatest impact with this ministry by attending and prepping for another great ministry for God's Eternal Kingdom.
Thank you for serving and praying for our Children's ministry at the Keepers of the Kingdom VBS. It is encouraging to see multiple generations coming together to serve our great King. Let us use our presence at VBS to present the love of God in a visible and tangible manner that others will come to have hope in the King of Kings.
With gratitude,
Joel Tucker