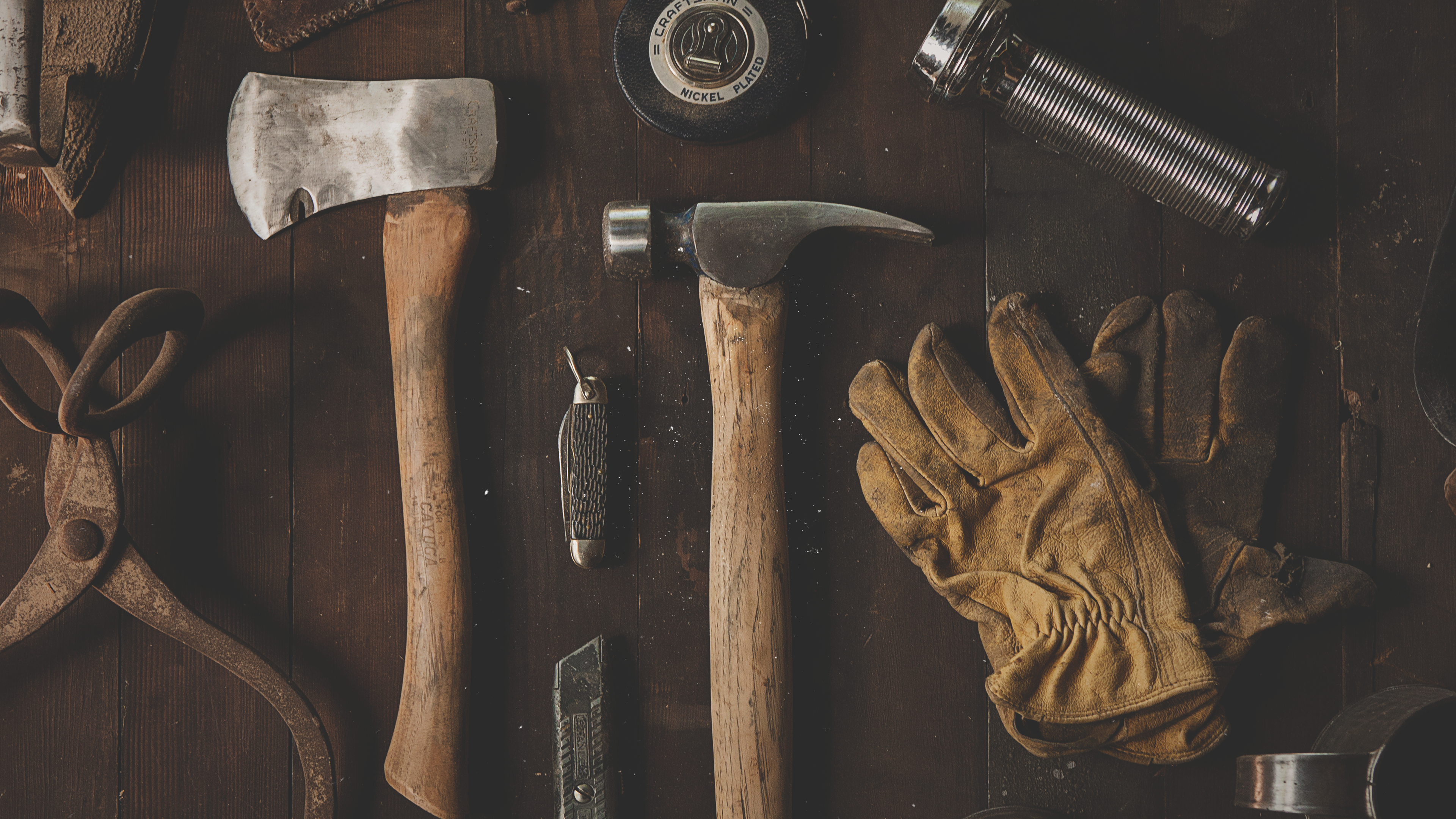 The Men's Ministry of our Church is organizing what we are calling "SERVE Day" for Saturday, May 13th – the day before Mother's Day. This morning of ministry is meant to exclusively benefit our beloved Widows. We plan to SERVE them by assisting with yardwork - trimming trees and shrubs, raking leaves, cleaning out flower beds, etc.
We need every available man and boy to sign up to help for a few hours on that day. (Boys in grades 6-8 must be with an adult.) We will meet at 7:00 AM for a light breakfast and then get our instructions and head out to work. If all goes as planned and we have enough manpower, we will be done by 11:00 to 11:30 AM. Make plans to join us and sign up at the Info Desk or on the website beginning this Sunday, April 2nd. We hope to see you there!
And for our Widows…. we love you, we appreciate you and we want to do what we can to help you. If you are in need of yard work this Spring, please let us know. You will be receiving a letter in the mail over the next few days explaining more about this ministry and what you can do to request help.
Sincerely His,
Tim Gay