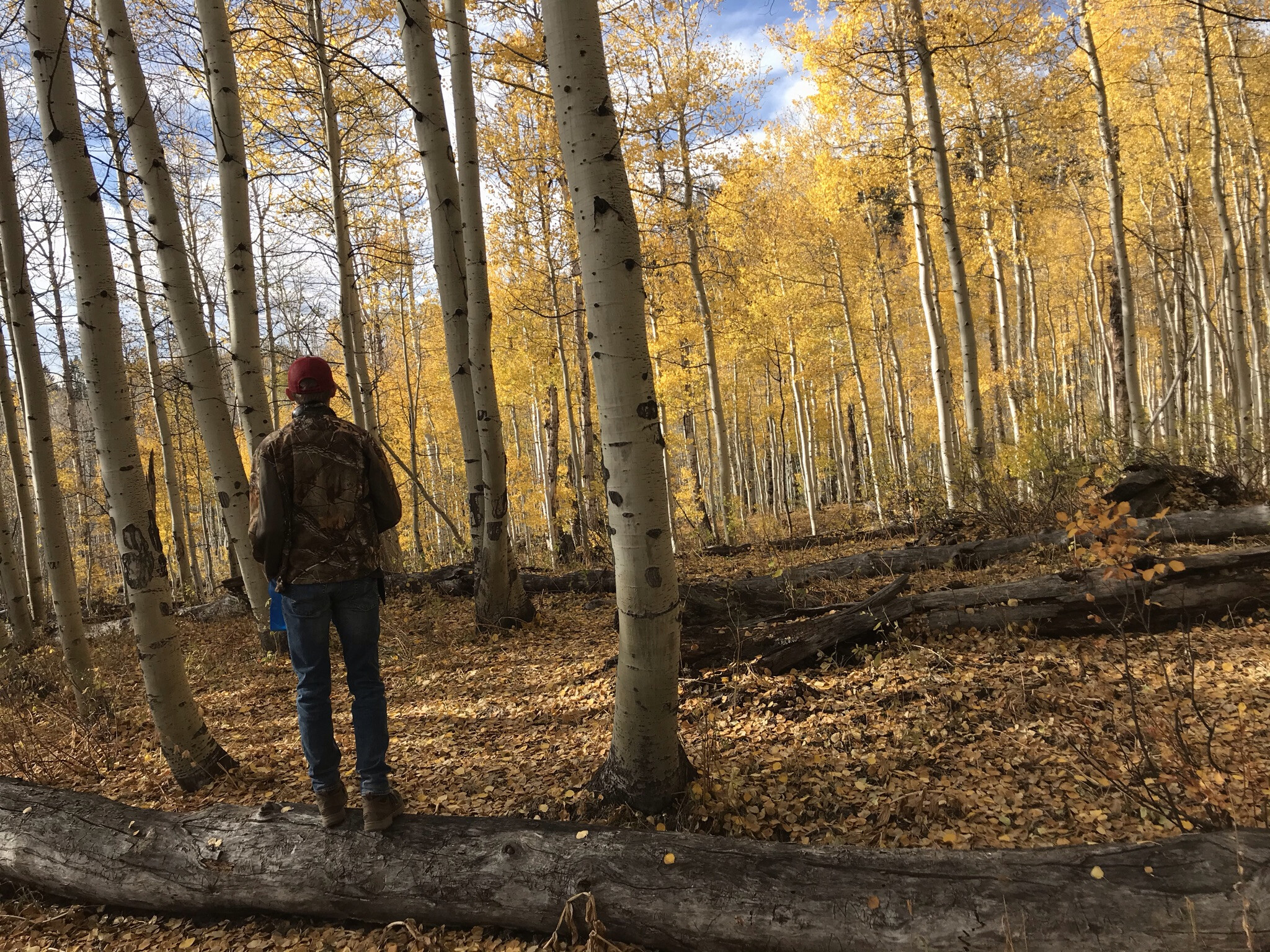 Lower Alabama is entering a new season of temps and daylight. I am loving the lower temperatures, but not the shorter time of daylight. With the seasons of change there are pluses and minuses for everyone.
In the coming months, I will encounter a season of change in ministry. There will be pluses and minuses for a lot of what I have done for 30 years. Let me share this, that I am genuinely excited for the future of the student ministry at FBCH with the leadership of Mike Motta. God's calling on his life to guide parents and their teens to be disciples that make disciples encourages me. It is a new season of student ministry leadership at FBCH of which I look forward to witnessing the impact and influence God will have through Mike. God is providing this generation of students with a disciple maker just like the generations before them. So, pray with and for me that this transition will be encouraging for Mike and the FBCH student ministry.
This upcoming transition has reminded me of Paul's preaching to the people in Antioch in Pisidia (Acts 13). Paul references King David's ministry of his Redeemer God to his generation for God's glory. Then, Paul makes the comparison that Jesus Christ's ministry of redemption is not limited to one generation but for all generations. Like David, Mike and I are ministering to the generations God has called us to serve. Our goal is for Christ the Savior to be made known and that by faith in Him we may walk with God and make disciples of a generation according to His will.
There will be pluses and minuses for me in this transition, but if God is being glorified and disciple making is occurring then I will be rejoicing.
With gratitude,
Joel Tucker