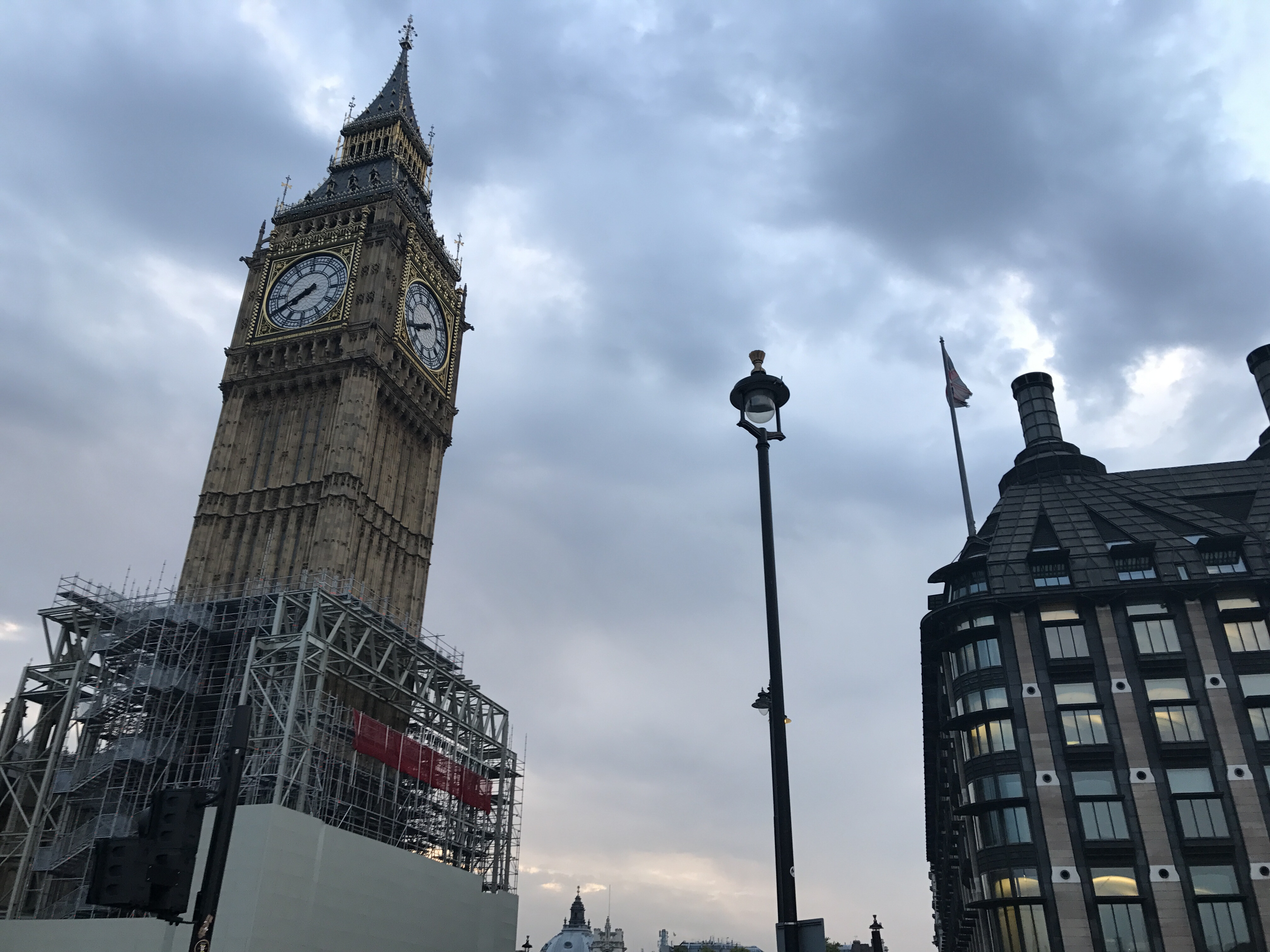 Already in the young year of 2023 our church family has tasted the realities of 'Life and Death'. In a one month's time we've lost four church family members to earthly death – knowing full well that they are present with the Lord through faith in Jesus alone. On the other hand, in this new year we've had new babies born into our church family and our nursery is filling fast! And then there's our brother and fellow servant of Jesus, Jonathan Blair, who recently had a serious brush with death during the Worship Service he was leading at Awaken City Church in Utah. Thanks be to God for His gracious intervention!
Certainly, we understand that our lives and lifetimes are brief and fragile. We believe that we are ultimately in the Lord's hand. David, the psalmist writes in Psalm 31:14-15,
But as for me, I trust in Thee, O LORD, I say, "Thou art my God." My times are in Thy hand;
Every day we are alive is a gift from God. We enter this world and exit it by His sovereign will. And in between you and I live by the grace of God. Every breath and every heartbeat He gives us. And His design for this day and all our days is for us to glorify Him by knowing Jesus Christ and making Him known. You and I have received the gift of God's salvation through Christ and it is our responsibility and charge to bring this gift of salvation to others. As Pastor Robby Gallaty states, 'The gospel came to you because it was going to someone else.'
As you and I seek to live each day intentionally for the Lord's purposes, let us pray and ask God to reveal one person who is far from God and His Church. Let us commit to pray or intercede for our 'One' and invest in his or her life. Let us look for opportunities to share Jesus with our 'One' and invite him or her to meet our loving church family on Sundays or other occasions. One day every person will give an account of his or her life before God (Rom. 14:12). You and I have the privilege of leading them to become disciples of Christ so that God welcomes them home on their appointed day. What could be better than this?!!
Take the Name of Jesus with you,
Cecil Sanders