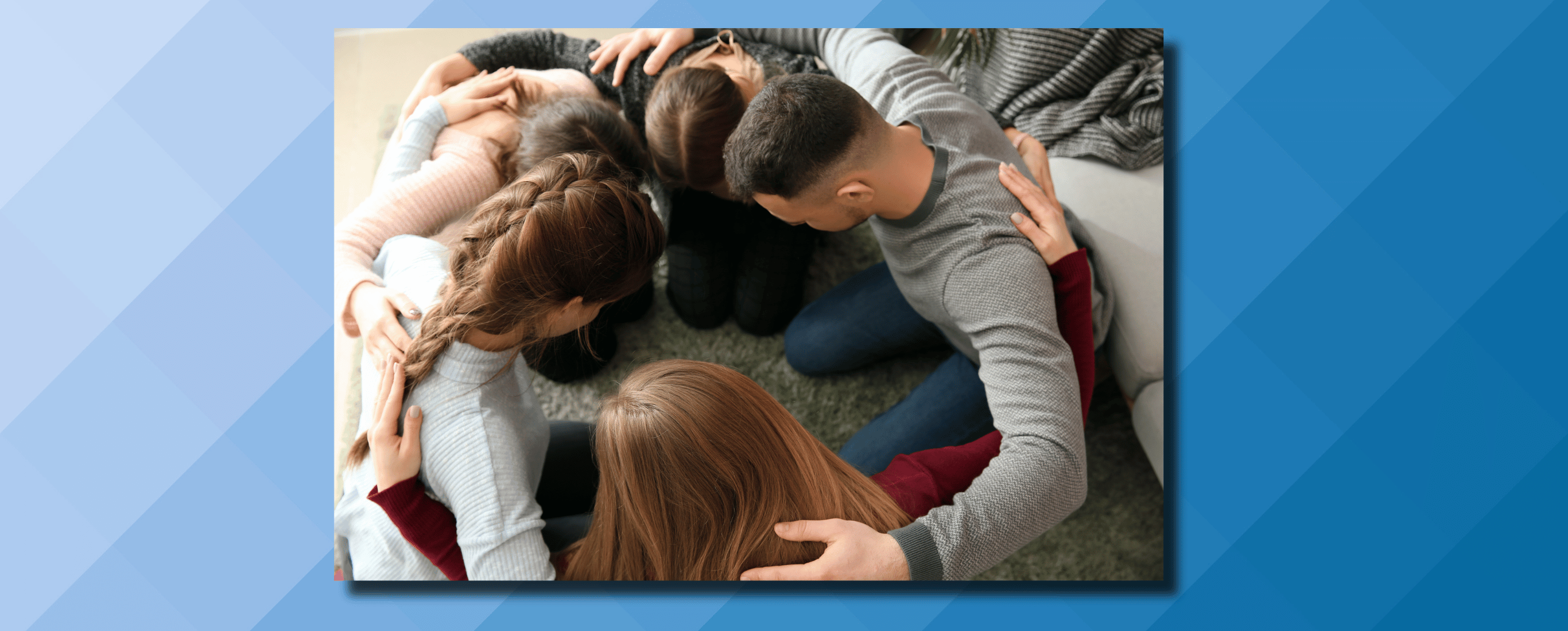 The Spiritual Season of
The Prism Journey
begins this coming Sunday as prayer triplets start meeting. If you have not yet formed or joined a triplet, now is the time. You may scan the QR code on the front page of
The Clarion
and follow the instructions. Please be sure someone in your group attends one of the two orientation sessions also listed on the front page.
Last Sunday, our deacons met for their monthly prayer session. As I listened to our men pray, I thanked God as I heard these men sincerely praying for God to lead them personally and to lead our church in His vision for us. Church family, we are blessed to have godly men serving as our deacons. These men love the Lord and His Church.
As mentioned in last Sunday's sermon, the church operates in the power of the Holy Spirit and through prayer. Praying aligns us with God's heart and will. Praying expresses our surrender to Him and His direction. I referenced Matthew Henry who said, "When God intends great mercy for his people, He first of all sets them praying."
Church family, I believe God has great mercies for our church! These mercies are present already. I see and hear Christ in you as we worship, as we pray, and as we study God's Word together. Did you hear the voices of God's people spontaneously worshiping along with the ladies as they sang 'Same God' on Sunday morning? Have you experienced the rich prayer seasons of the church family on Wednesday evenings and during Sunday School? Are you sensing the love of Christ flowing from brothers and sisters in Christ each time we're together? Have you noticed the eagerness of God's FBCH people to serve in and give to missions ministries? All these are God's great mercies. God is now setting us to praying! Surely, He has more mercies in store for us!
If you are unable to participate in a prayer triplet at this time, please keep your church in your fervent prayers for God's vision and glory.
In all our ways we acknowledge Him and He will direct our paths (Proverbs 3:6),
Cecil Sanders