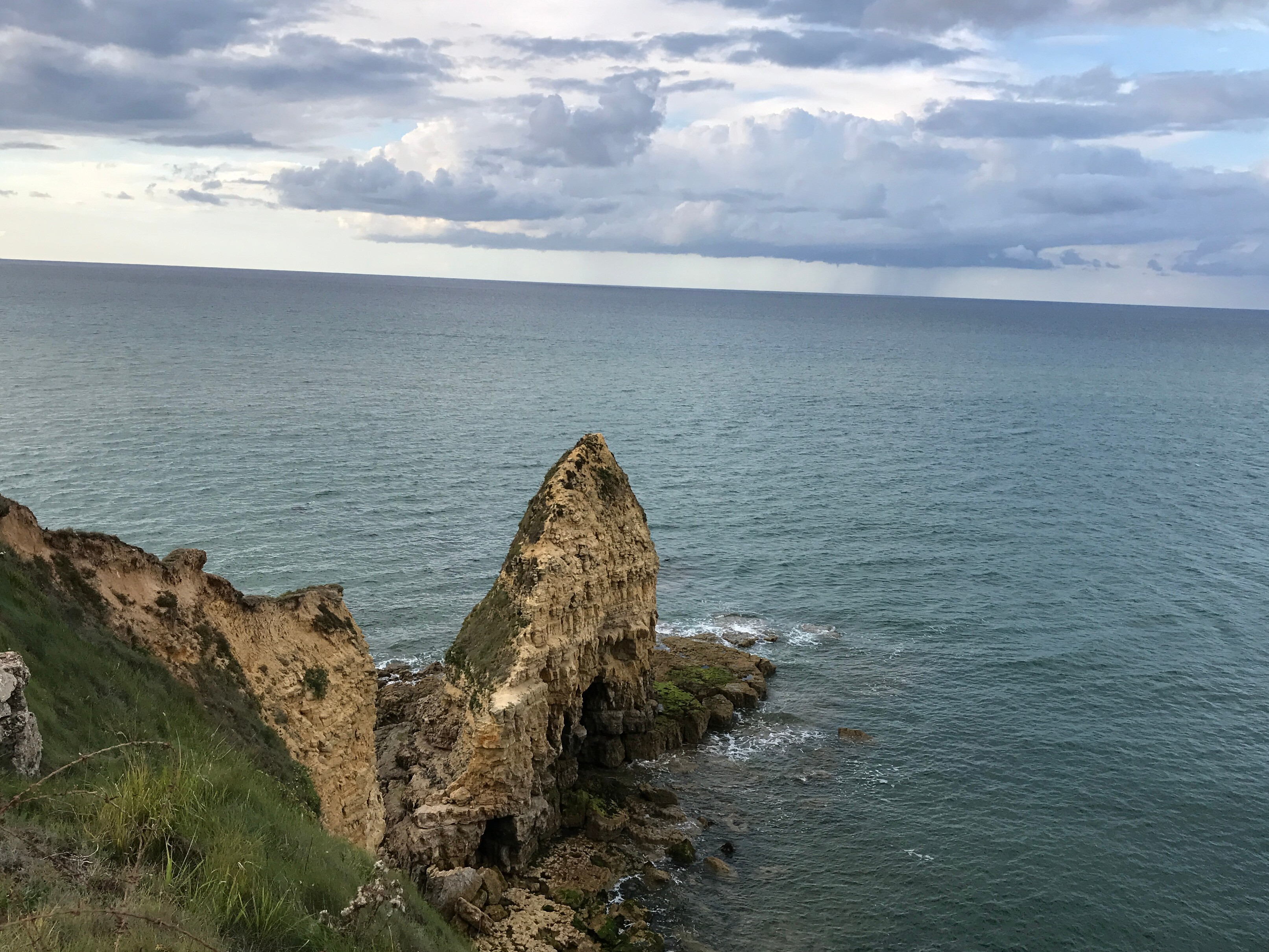 As we've finished the chapter on 2022 and started afresh on 2023, it is a good time to do an assessment of our life and journey of faith to determine if we need to do any 'course corrections'. For years I made New Year's resolutions only to fail miserably within a week or so. I finally gave up on that idea.
But in recent years, I stumbled upon a concept that is manageable and that I have come to enjoy. It is the idea of "one word'. What is the one word that may be your greatest need or that you want to strive for throughout the entire year? Over the past couple of years, I have chosen the word grace (meaning receiving the grace of God and also extending grace to myself and others) and the word freedom (freedom from the past, freedom from the chains of legalism and freedom in worship).
For 2023, after careful consideration and fervent prayer, I have settled on the word hope. As I considered other words for 3-4 weeks, the Lord kept bringing hope back to my attention. It seemed that almost every day I was confronted with the idea of hope and how the world, the Church and individual Christians (me included!) need it so desperately. From podcasts that I encountered to sermons that I watched online to books and articles that I read to Scripture that I came across, the word hope and the desperate need for it kept emerging at the forefront of my mind and rising to the top of my choices.
In a day when there is desperation and hopelessness all around us, we as the followers of Christ and the light of the world need to reflect this basic concept: Jesus is our only hope. And not only do we need to proclaim it, but we need to live it out as well. As Christians, we can experience bouts of loneliness, depression and hopelessness just as anyone else. For me personally, it is verses like Romans 15:13 that light me up and keep me going. I hope it does the same for you!
Now may the God of hope fill you with all joy and peace in believing, that you may abound in hope by the power of the Holy Spirit. (Romans 15:13)
Sincerely His,
Tim Gay