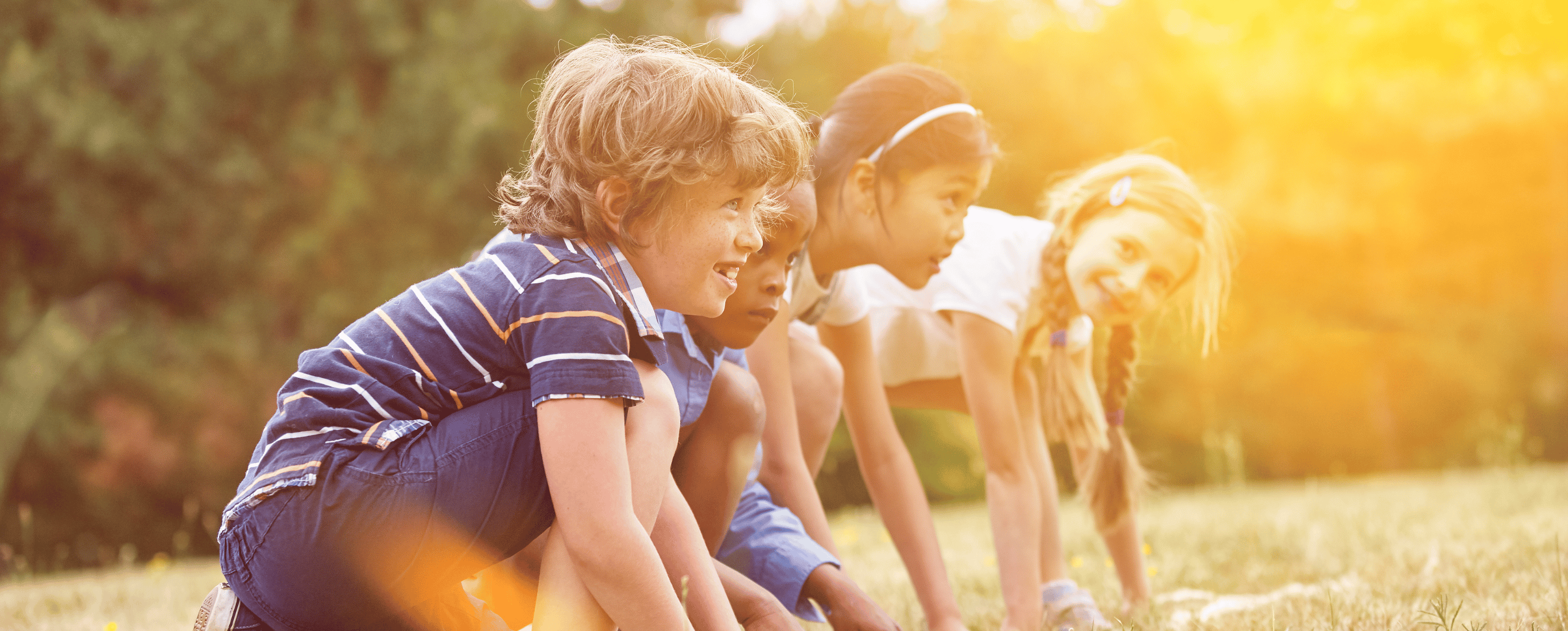 The Prism Journey for FBCH is off and running! During last weekend's launch, God blessed us with excellent participation across all demographics of our church family. All along we knew this would go a long way in making our experience of The Prism Journey successful. It was critical that the church family speak and be heard on the important matters of: 1) the current signs of health and strength, 2) the hopes and dreams of God's people for our church, and 3) the challenges we face in moving forward into God's future for us. How encouraging it was to witness the tremendous attendance at the Friday night meal and overview session and the attendance for all six focus group sessions! Thank you, church family, for making the commitment to be present and engaged in the start of The Prism Journey.
Chris Reinolds, our 'Prism Journey Guide', will provide a follow-up report based on the responses of our church family from both Friday, Saturday and Sunday. He believes we are well-positioned spiritually, demographically, and financially to be 'pulled along' by God's Spirit as we seek and trust Him.
Special thanks goes to Bro. Joel and the Hostess Committee for the delicious Friday night meal. And thanks to our decorating crew for making the Ministry Center festive and alive for our fellowship meal together. Thank you, students, for serving our beverages. And thank you, children's workers, for giving loving care to our children. Finally, I wish to thank our Prism Prayer and Promotion Team and our office staff for helping our church be ready for this great start to The Prism Journey. Many FBChristians served us and the Lord in this great weekend. We thank God for your efforts!
The Lord for His namesake will lead us and guide us (Psalm 31:3),
Cecil Sanders