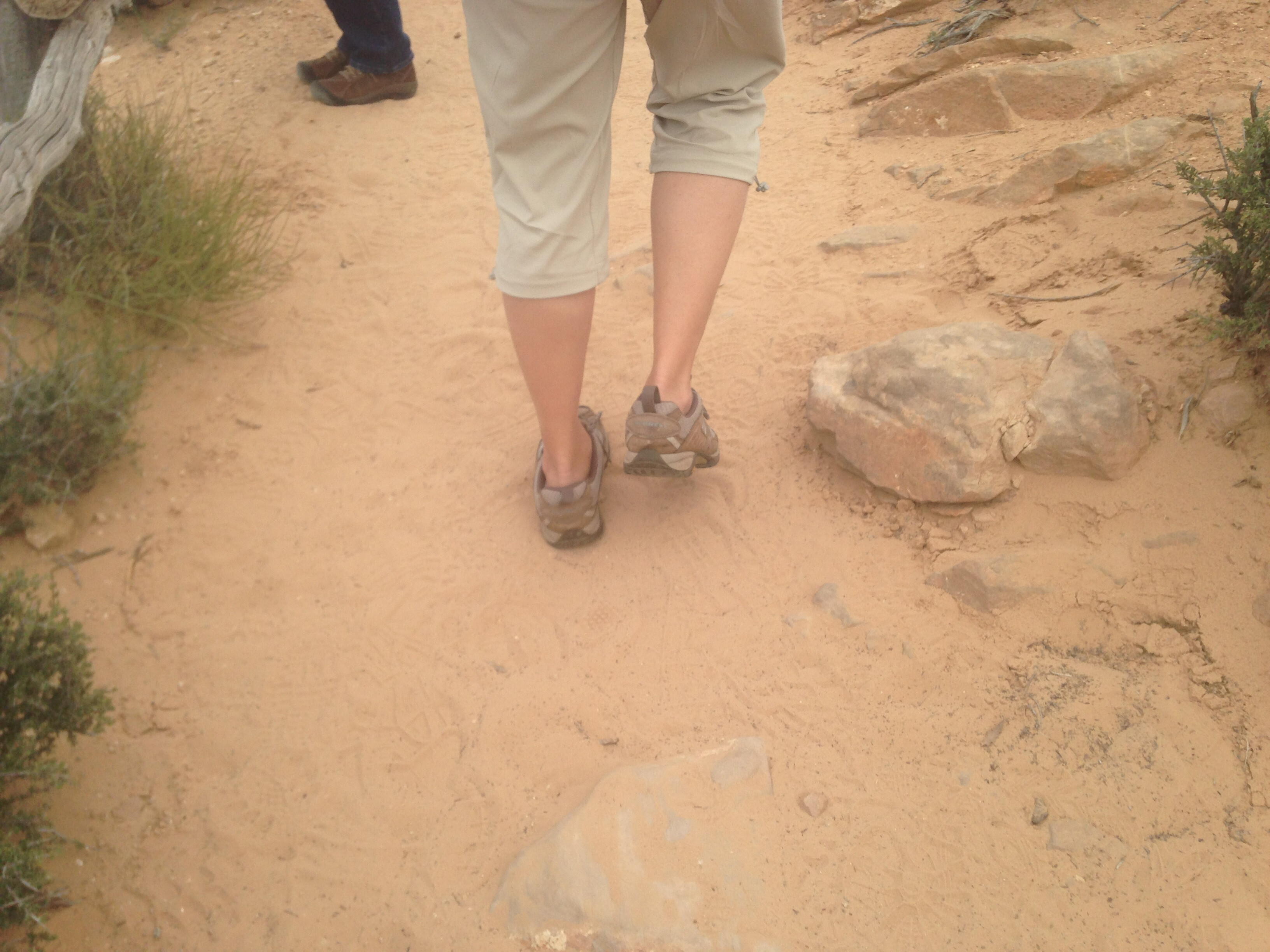 Last Wednesday, March 16th, in a Special Business Meeting our church gave approval for the reorganization of our church staff positions. The position of Minister of Music and Senior Adults is now the Pastor of Worship and Missions. The position of Minister of Students, Information Technology, and Events is now the Pastor of Education and Media. Stepping into these staff positions are Bro. Tim Gay and Bro. Joel Tucker respectively. In addition, the church approved the creation of two new staff positions – a Church Business Administrator and a Pastor of Students.
We thank our church's Personnel Committee and Deacon Council members for their diligent and prayerful work. We thank our current staff members for their love for Christ and His Church and their willingness to be 'team players' for the church's welfare. Thanks is also due to you, the church family, for your prayers, input, discussion and approval of this reorganization. Most of all we thank our Lord Jesus Christ for patiently guiding us in this process.
According to our Church bylaws the Personnel Committee has responsibility for employing the non-ministerial position of Church Business Administrator. Further, the bylaws call for the church to form a Search Committee for the Pastor of Students position. The church will conduct a Special Business Meeting on Sunday, April 3rd, for the purpose of electing this Search Committee. In this meeting church members will submit in writing six (6) names of those men and women they prayerfully believe to be good candidates for the Search Committee. The Personnel Committee will add a seventh member to the Search Committee from its members. We will conduct a special season of prayer for the forming of this Search Committee during our Wednesday prayer time at 6 p.m. on March 30th. Absentee ballots are available in this issue of The Clarion and in the church office. Please read and heed all instructions on the ballot.
Church family, this entire process has been and must continue to be bathed in prayer. We all desire God's glory in His Church. The future is bright as we trust in our God to lead us in His will for our church.
For Your Namesake You will lead us and guide us. (Psalm 31:3)
Cecil Sanders