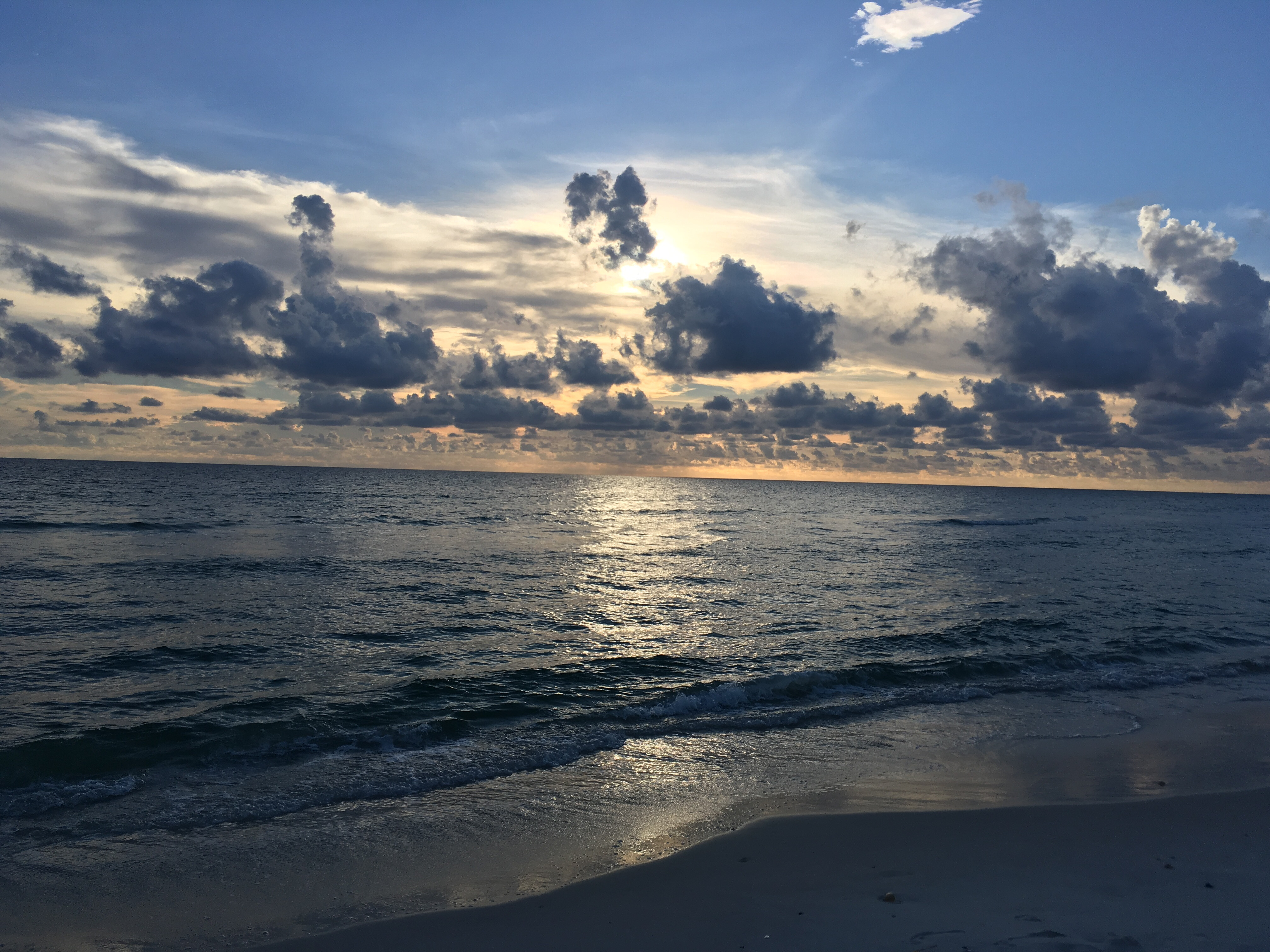 Last week Lynn and I enjoyed some family time away at the beach. Our children, daughter Bryley with her husband, Nick, and our second daughter, Brooke, joined us for a great reunion. The centerpiece, as you might imagine, was our 15 month old granddaughter – Gracelynn. My, how she's growing! That little mind is constantly turning as fast as her little legs are motoring! From arms to arms and lap to lap she moved. Open door? She's through it quickly! Read this book and then read that one. Mac and cheese with grapes and chicken easily consumed. But squishy sand and noisy waves – not quite sure yet. My, how she's growing!
Can that be said of you and me spiritually? Are you developing and growing in your relationship with Christ? The Apostle Peter urges us to grow spiritually when he writes in 2 Peter 3:18, but grow in the grace and knowledge of our
Lord and Savior Jesus Christ. Those who are alive spiritually must continue to grow spiritually. And like physical growth, spiritual growth requires solid nutrition. Earlier Peter writes, like newborn babes, long for the pure milk of the word, that by it you may grow in respect to salvation. (1 Peter 2:2) The God who birthed us anew in Christ provides us with the food of His Word, the Bible. You and I must come to the table daily and partake of His nourishing Scriptures.
I recommend the Bible Reading Plan printed each week in The Clarion if you need a place to begin reading God's Word. I also recommend Our Daily Bread devotional guides available in our Church Office and Worship Center Foyer. May it be said of your spiritual life and mine, "My, how that person is growing!"
Cecil Sanders