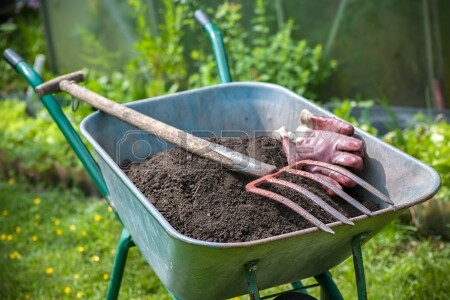 All around Headland and Henry County we observe the cotton and peanut plants maturing in the fields. Those seeds planted in the ground four months ago have matured into lush, green, tall, and full plants. And with maturity comes production. Below ground the peanut plants are 'putting on fruit'. Above ground the cotton plants are blooming white. It's an exciting time of year for our community and especially our farmers.
Jesus used agricultural realities to teach spiritual truths. The will of God is for disciples of Jesus to mature and produce fruit. He spoke these words to His disciples in John 15:8,
By this is My Father glorified, that you bear much fruit, and so prove to be My disciples.
Here at First Baptist we aim to help disciples grow and mature in Christ. Our Discipleship Pathway provides next steps for each follower of Christ to mature. An important next step is "Connection". We seek to enfold every person in a Sunday School class where they can connect in loving fellowship with others who are seeking to grow spiritually through learning and applying the Bible to their lives. Please help us help you connect with Sunday School.
A further step forward to spiritual maturity is "Consecration" – committing yourself to grow deeper in your relationship with Christ through Intentional Discipleship. Presently, Bro. Joel is leading "Growing Up" at 5:00 PM on Sundays in the Chapel. This course introduces you to the basic spiritual disciplines necessary for maturing as a disciple. As you commit to 'work out your salvation' (Phil. 2:12), God will produce the fruit of the Holy Spirit in your life and your witness to others will draw others to Christ.
It's exciting to observe FBC disciples maturing and producing!
By this is Our Father glorified!
Cecil Sanders