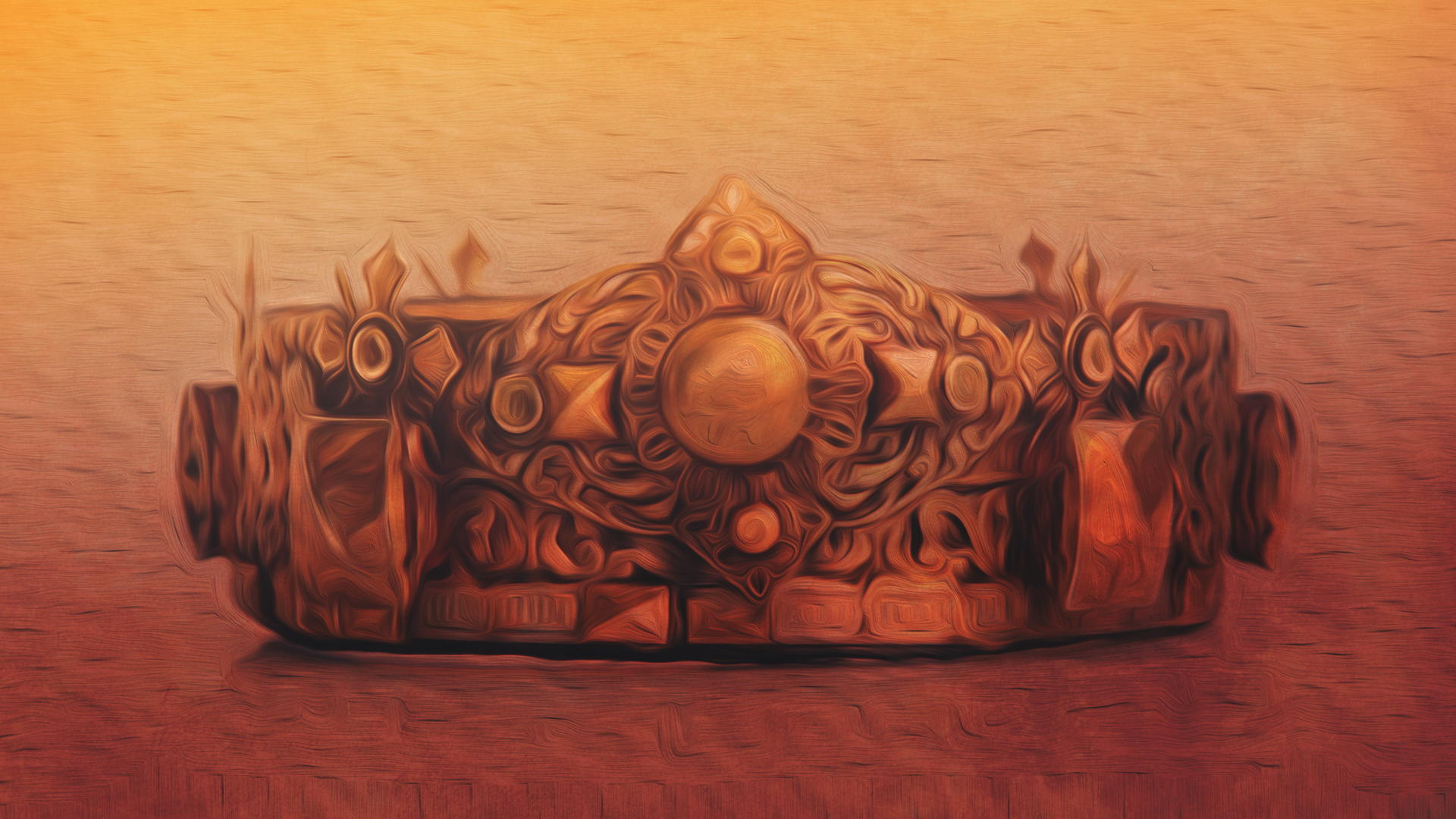 The monthly rhythm for our Deacon Council is to meet once a month to review and conduct business and once a month for prayer. Last Sunday, the fourth Sunday of the month, was the time for our Deacon Council to meet for prayer. The Chairman of Deacons, Larry Whittington, led off the prayer meeting reminding the deacons of the staff reorganization process which God has led our church through in the last several months. He reminded the deacons of God's faithfulness to direct the church through prayer, humility, hard work, open discussion, and consensus. Then the deacons engaged in a rich season of prayer of thanking God for His leading. These men prayed from a posture of humility and gratitude.
I know many of our church family members have covered this process in prayer. Thank you for loving Jesus and His Church and interceding for His glory in all our ways. This spirit of prayer must continue as we now move forward. We must remain humble and prayerful. If we God's people will humble ourselves and pray, we will know Him better and experience His leading.
This Wednesday night, March 30th, in our prayer service we will devote ourselves to prayer concerning the selection of a search committee for the Pastor of Students. We must humble ourselves and pray fervently for God through us to appoint godly church members for this committee. These brothers and sisters will have the high and holy calling of seeking God's person for this position. Then, in our Special Business Meeting on Sunday Morning, April 3rd, we will prayerfully select six of our number to serve.
In addition, our Personnel Committee has begun the process of seeking our Church Business Administrator. You'll note the information concerning this position in this issue of The Clarion. This committee, likewise, is proceeding in humility and prayer.
I ask our entire church family to bathe both these efforts in fervent prayer. I encourage us all to allow Proverbs 3:5-6 to inform and encourage our prayers.
"Trust in the LORD with all your heart, And do not lean on your own understanding. In all your ways acknowledge Him, And He will make your paths straight."
Cecil Sanders