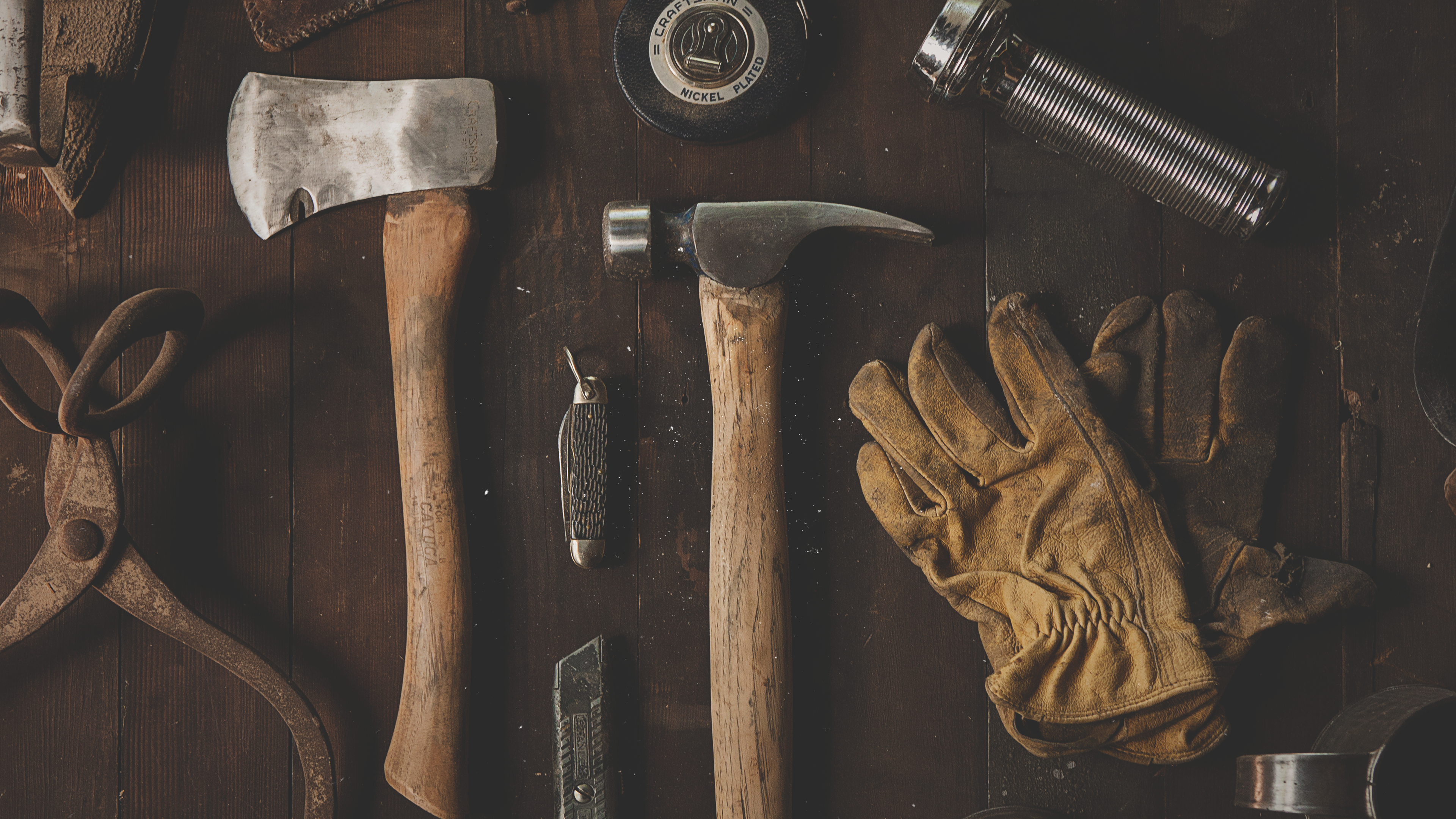 We are all glad that the number of COVID cases have subsided, and we can safely climb out of our bunker to enjoy life and be productive. With that being said, let me share a couple of events coming up in the near future that may be of interest to you…
First of all, Senior Adult Sunday is coming very soon – Sunday, May 1ˢᵗ. The Hostess Committee has graciously agreed to provide a delicious meal immediately after the Morning Worship Service for our adults who are 60 years of age and above. This is a tangible way that our church will say to our Sr. Adults, "We love and appreciate you!" Please sign up at the Information Desk if you have not already registered. You may also call the church office at 693-3220. The deadline is Sunday, April 24ᵗʰ.
The second event is for men and boys (sixth grade & up). It is FBC Work Day! We need as many able-bodied guys as we can get to come join us on Saturday, May 14ᵗʰ from 7:00 AM to 11:00 AM to take care of a few projects and to make things look better around the church campus. Here are the teams that we need:
• Paint Crew (paint the front porch of the White House and the wheelchair ramp on the Church Office)
• Wrecking Crew (brawny guys to 'wreck the deck' on the back of the White House and haul it to a dumpster)
• Bamboo Crew (cut and remove bamboo and underbrush between the White House and the Church Office)
• Yard Crew (spread sand in unlevel places with the help of a tractor and bucket; work on the sprinkler system)
Each of these Teams will have a Crew Chief who will make sure that things are done well and that safety is a priority. We will gather materials ahead of time and will communicate through text messaging what tools will be needed. We will also have sausage biscuits ready at 7:00 AM in the parking lot beside the White House! We need all available men and boys (6ᵗʰ grade & up) to sign up at the Information Desk. Choose the Crew that you would like to join and let's get ready to work!

Tim