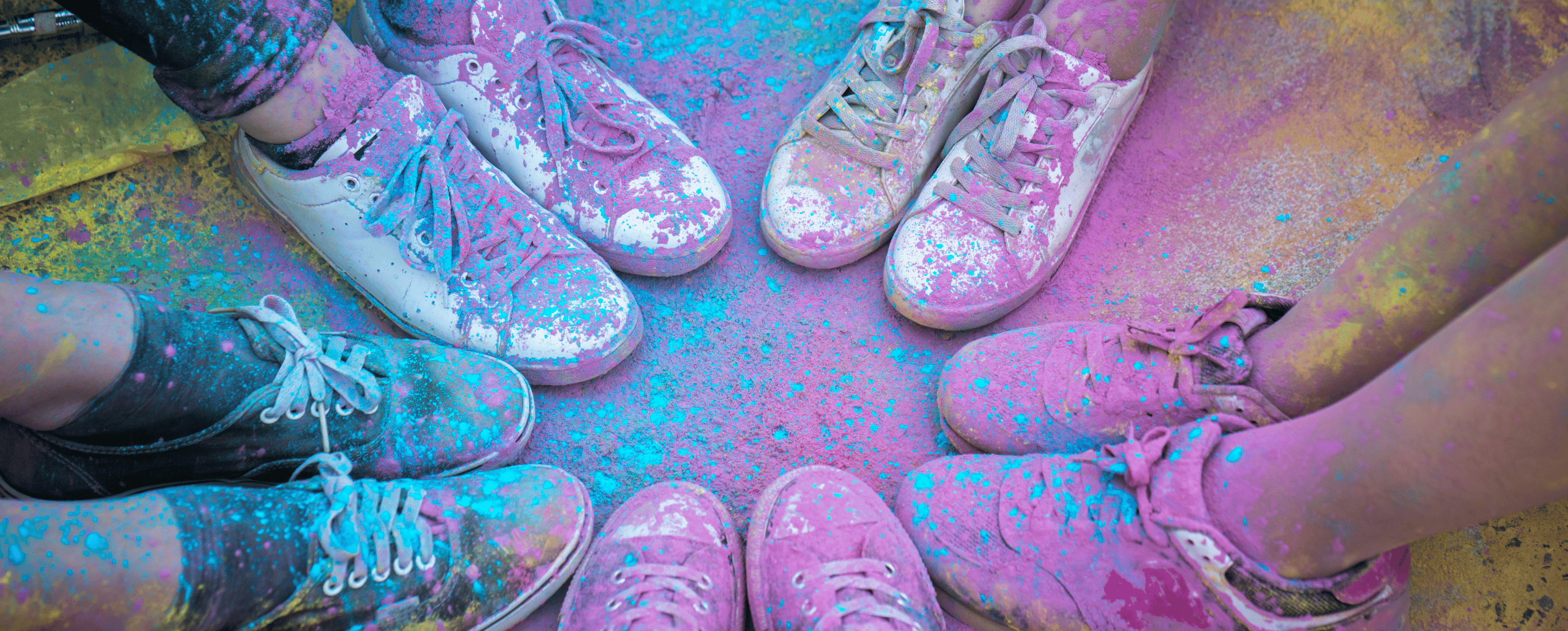 Summer is in full swing, and there's lots going on with our student and children's ministries! The students kicked off the first week of summer with a special extended Wednesday Night Bible Study and a Color War event. Then not too long ago we had VBS and it was a fantastic week! I'm so thankful for and proud of all our volunteers who helped out that week. An extra special shout out to the teens who helped out that week. They did a great job working with the kids and doing whatever was asked of them to help the adult leaders make VBS a success. There's still a lot of summer left to go and several exciting events coming up.
One of those is FUGE Camp for our teens. From June 22nd-26th we'll be taking just over 30 people (teens and leaders) to the Ridgecrest Retreat Center in North Carolina for 5 days of Bible study, worship, games and activities, church group time, and more! I'm really excited to see how God uses this time to encourage students to grow in their relationships with God, our leaders, and one another. Please be in prayer for us as we travel to and from, and then participate in FUGE Camp this summer.
It's been a great summer so far. We're already seeing God do some cool things in the lives of our kids, teens, and families! We know He has more in store for us in the days and weeks to come. Thank you for all the prayers and support!
Grace and Peace,
Mike Motta