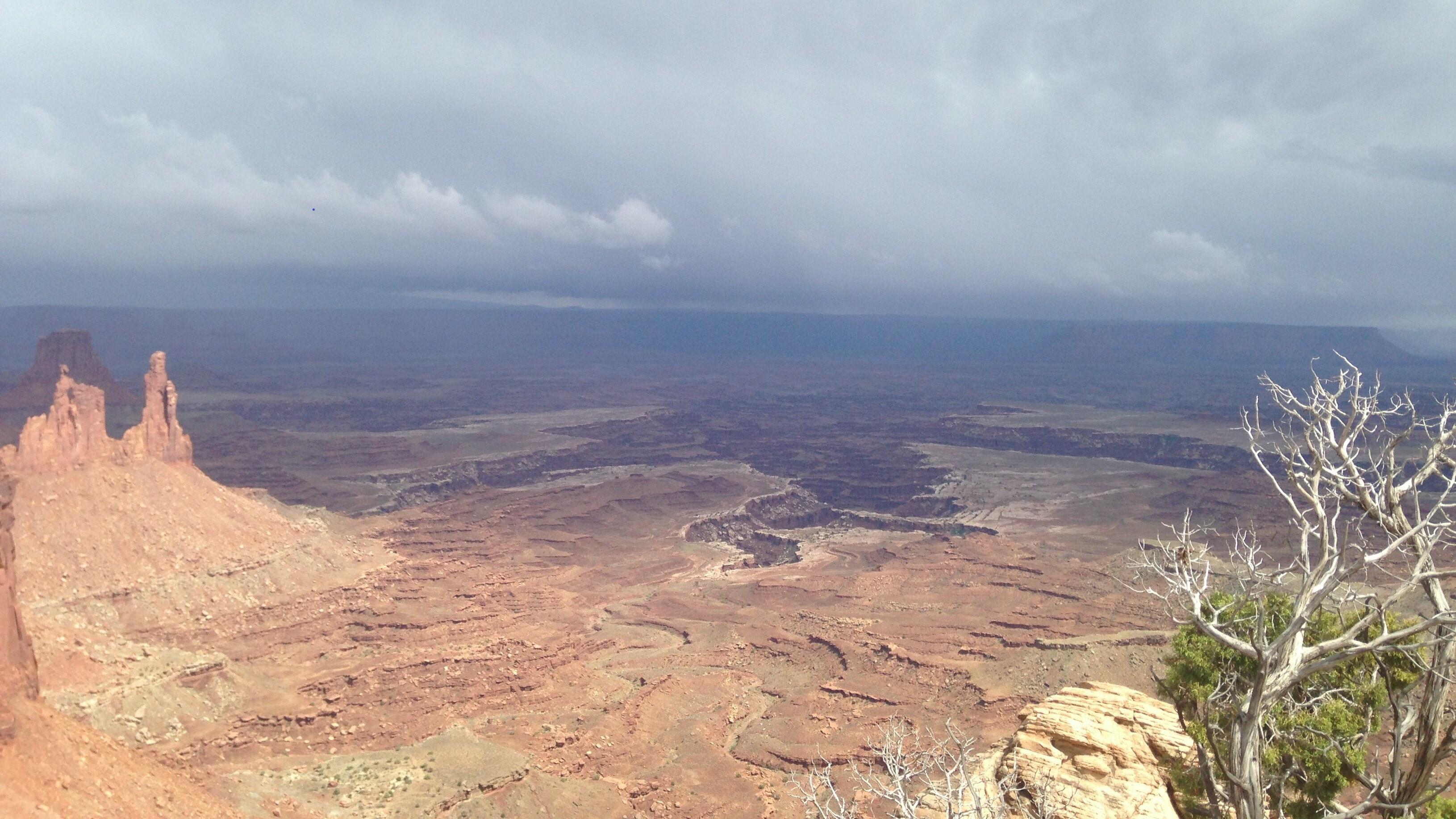 In the kindness of God, one of the greatest honors of my life has been serving as a trustee of the International Mission Board (IMB) of our Southern Baptist Convention. For the last eight years, you the church family, allowed me to represent our church and our state as a trustee. Trustees have the responsibility to oversee the work of the IMB – including approving and appointing missionaries, electing the President of the IMB, exercising fiduciary responsibility for the organization, being an ambassador for the gospel cause of the IMB, and seeking the welfare of our 3600 missionaries and 300 stateside staff. During my tenure on the board the IMB, I had three presidents – Dr. Tom Elliff, Dr. David Platt, and our current president Dr. Paul Chitwood. Each of these leaders was/is God's man for the season. I love and respect each of them.
Presently, I believe the IMB is very healthy. We have excellent leadership in place – both in Richmond and on the field. By God's grace, IMB finances have turned around and are on solid ground. The missionary pipeline currently has 1000 missionary applicants with 56 new missionaries to be appointed next month. Truly, God has blessed.
I wish to thank First Baptist Church for allowing me to serve as an IMB trustee these last eight years. It has been most rewarding to rub shoulders with God's choicest servants. I have come to know and love many missionaries particularly in Sub-Saharan Africa. God has used them to change and excite my heart for His glory among all the peoples of the earth. He has further motivated me in bearing witness of Jesus Christ right here in our Jerusalem of Headland, AL. And God has often made me thankful for the growing heart for missions among our church family. This is seen in your generous giving to the Lottie Moon Christmas Offering, in your prayer for unreached peoples, and in some of our own going out as missionaries. May all of these – Praying, Giving and Going – increase in us until Jesus returns!
With Praise to God and Thanks to You,
Cecil Sanders