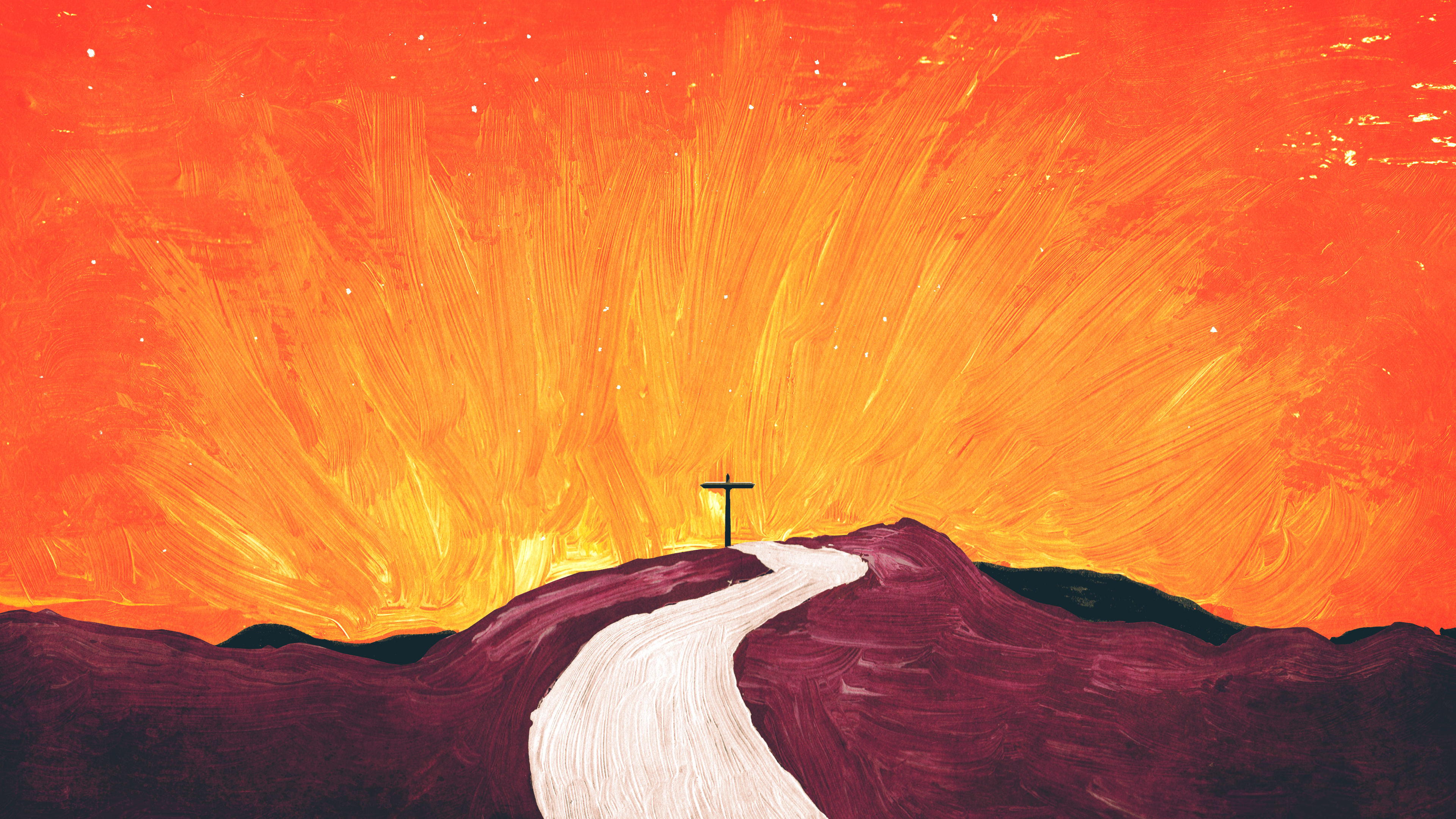 Our Children's Ministry is gearing up for Vacation Bible School. This year, our theme is "Zoomerang". We are so excited to return to the traditional VBS with a few changes that we learned from our COVID year. The children will enjoy Worship Rally with drama, Bible Story, Crafts, and a delicious meal. Please don't forget to register your child by going online to www.fbcheadland.com or visiting our information desk located in the Worship Center Foyer. We have had a great response for our Adult Guides, but we are still in need of Student Guides. Adults or Students, if you are interested in serving, please contact me. VBS shirts and buffs are available to purchase each Sunday leading up to VBS. Shirts are $7.00 and buffs are $3.00 each. We are looking forward to a fun week!
Now to flip gears to the CDC…The CDC children and staff have been working hard the past several weeks to prepare for our End-of-the-Year Program. Our End-of-the-Year Program and Graduation will be on Thursday, May 26th at 6:30 PM in the Worship Center. All classes from two-year-olds to four-year-olds will be participating. The theme for this year is "Masterpiece". Graduation night is a very special night for our center and all of our children!
As we near the end of our school year, our teachers are working hard planning for their new students. On May 31st, each teacher will be receiving new children and will begin a new year with their class. We will not begin the A Beka curriculum until August; however, we will begin our summer curriculum May 31st. This summer we have planned two months of FUN! Some of our themes include Construction, Art, Nature, and many more. The children will also be participating in Vacation Bible School, swim days, field trips, and visiting the library.
Please continue to keep our both of these ministries in your prayers as we strive to serve the Lord. It is our desire that each child is loved, cared for, and that they see Jesus in us.
For His Glory,
Kimberly Grandstaff