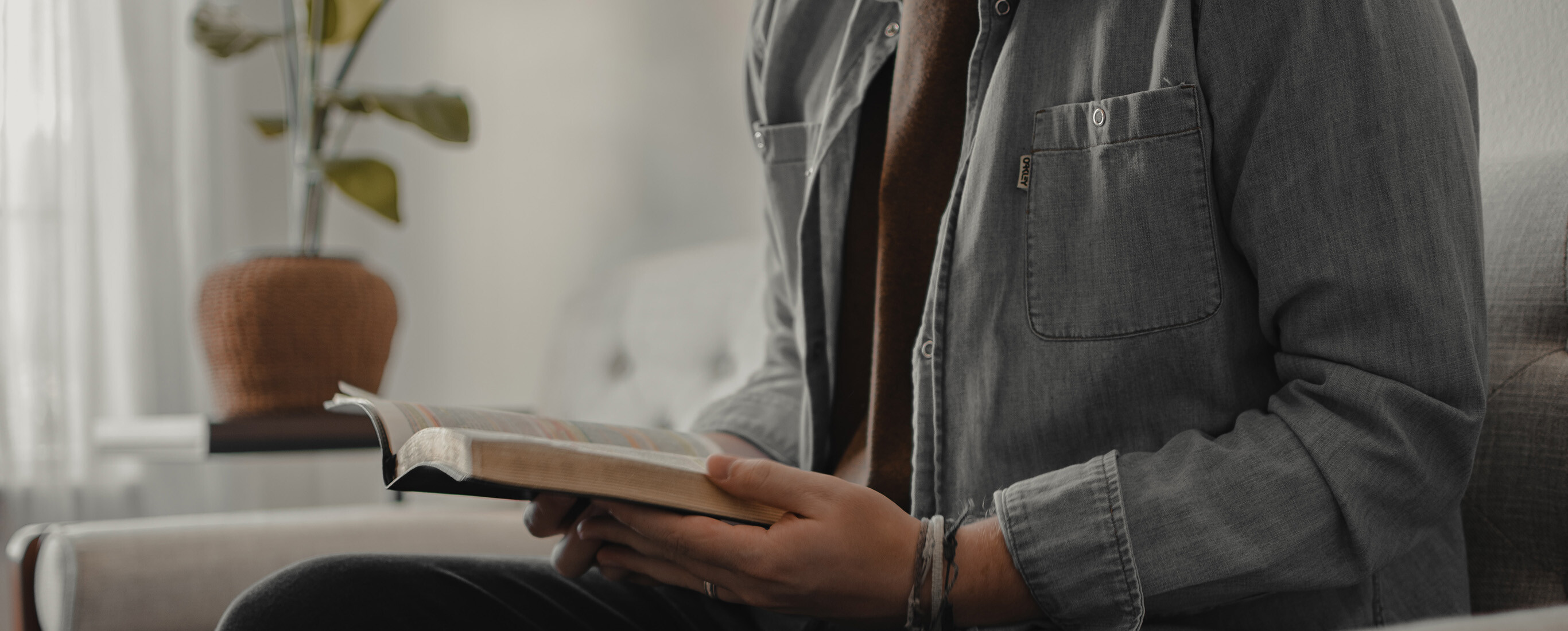 In 2023, our church seeks to "Draw Near to God" (James 4:8). He has promised to 'draw near' to us when we 'draw near' to Him. To aid us in 'drawing near' we are reading through the Old Testament historical books and devoting our Sunday morning messages to these Bible passages. Currently, as we read through Exodus, we find the Israelites already 'exited' from Egypt and living upon God's provision for them in the wilderness. God's future for them is 'entry' into and occupation of Canaan – the Promised Land.
What was God's purpose for Israel's wilderness time? What did He intend for them after Egypt and before Canaan? Answer: God was forming His new nation centered upon Himself and His commands. He was preparing them as a people of faith so that He could lead them into their land and establish them there for the purpose of glorifying Him before the nations of the world. Before entering the land, God was shaping His people to love, honor, and trust Him.
In August, of this year our church will embark upon 'The Prism Journey'. This is the journey forward into God's future for us – His Church. At this moment in our history, we are positioned well for God's future. We are post-pandemic. We have both seasoned staff and new staff members. We are financially stable by God's grace and we are growing spiritually as Christ's disciples.
Now is the time for Preparation. Between now and August, God wants to prepare us and unite us for seeking His future together for FBCH. I ask all FBChristians to begin praying. Much of preparing for 'The Prism Journey' is praying. Each week in the Clarion, on the church website, and through social media you will find specific prayers for our preparation. In addition, through these same channels you will learn more about 'The Prism Journey' and how you can participate.
God's future for us is glorious because it's His future and it's all about His glory in and through us. We are blessed to be His people at this time in history. Our community, region, nation and world need our church – Christ's Church – to be vibrant, flourishing, and missional for His glory.
Let's unite, pray, and expect!
Cecil Sanders