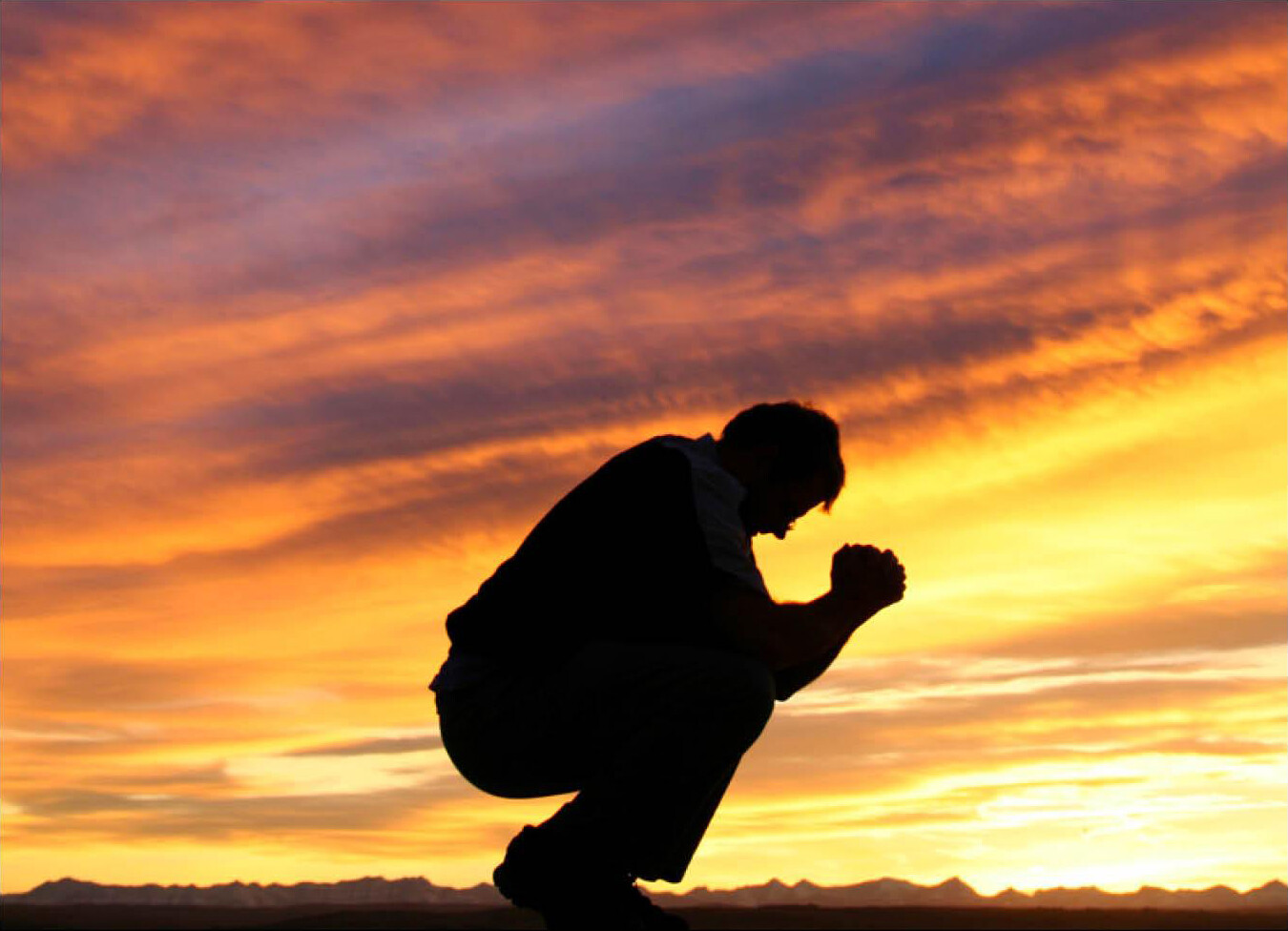 In view of our new church year beginning August 1st, it's time to select seven men to serve three-year terms. Biblically speaking, deacons are 'ministers'. This means they are servants. These men love Jesus and they love His Church. Specifically, they love their church, this church – The First Baptist Church of Headland. These men long to see the church thrive, flourish, and glorify God. Therefore, they serve the members and the interests of our church.
Paul instructs Timothy concerning the qualifications for deacons in 1 Timothy 3:8-10, Deacons likewise must be men of dignity, not double-tongued, or addicted to much wine or fond of sordid gain, but holding to the mystery of the faith with a clear conscience. And let these also first be tested; then let them serve as deacons if they are beyond reproach.
The Holy Spirit through Paul tells us deacons are men of Christian character. They believe and promote the gospel of Jesus Christ and they support the gospel in their lifestyle. The church should not quickly appoint deacons, but observe them over time to discern that they are qualified.
First Baptist Church is blessed with many godly men who possess these deacon qualifications. While none have 'arrived', these men are progressing in becoming more like Christ and in serving His Church. On behalf of our pastors, I can say that we are thankful to God to serve Christ and His Church alongside our godly deacons. The relationship we share together is mutually loving, supportive, prayerful, and harmonious. This is the case only by the grace and kindness of our God!
This Sunday, June 12th, you, the members of First Baptist Church will select seven men as deacons. Please pray through the ballot. Consider the character of each man and his commitment to the church's ministries and members. You will receive a ballot Sunday as you enter the Worship Center to complete during the Morning Worship Service. If you are not coming to campus Sunday, please mark the ballot inserted in this issue of The Clarion, sign and return it to the Church Office via the drop box at the ramp entrance no later than 10:00 AM this Sunday, June 12, 2022.
May God guide each of us in this election of deacons for our good and His glory.
Cecil Sanders