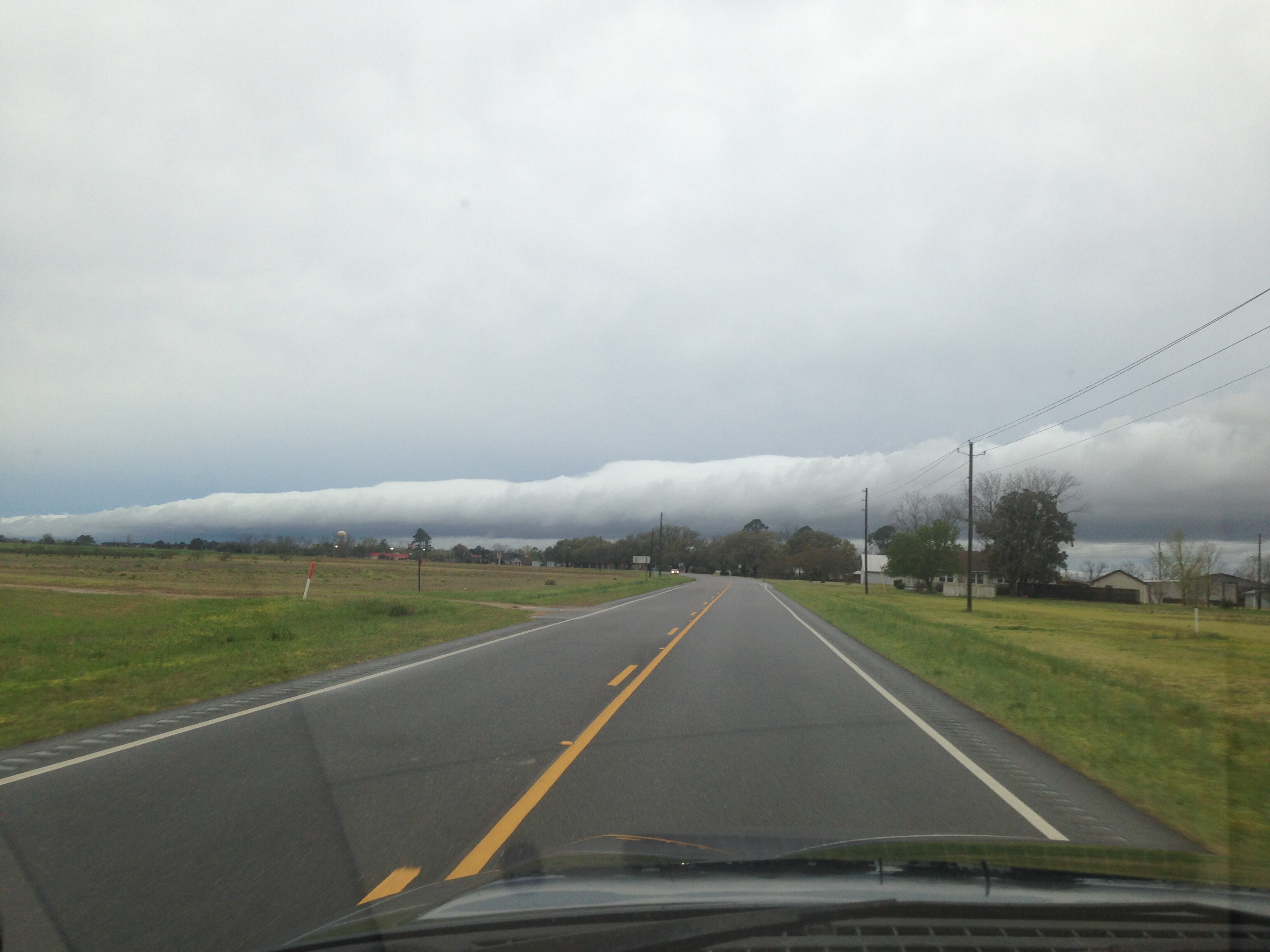 This coming Sunday, March 13th, is large in a number of ways.
First, our weather professionals tell us that winter returns with a vengeance (at least for south Alabamians) this weekend. Since we're expecting freezing temperatures, be sure to bundle up as you head out to church on Sunday morning!
Second, this Sunday is the day we "spring forward". So be sure to retire early Saturday night so that you bound out of bed on time and well rested on Sunday morning. You wouldn't want to be nodding off on your Sunday School teacher or preacher, would you?
Third, this Sunday we honor Kimberly Grandstaff, our Child Development Center Director and our Children's Ministry Director, for her 20 years of ministry with First Baptist Church. We'll have a special time in the morning worship service to honor Kimberly and we'll host an afternoon reception for her from 2 to 4 p.m. in the Chapel. Be sure to express your appreciation personally to her.
Fourth, we will present our offerings to the Lord this Sunday morning for North American Missions. Researchers tell us that approximately three fourths of North Americans do not know Jesus Christ as Lord and Savior. The Annie Armstrong Easter Offering we receive on Sunday supports our 2469 North American missionaries. Please come prepared to give by walking your offering forward Sunday morning.
Finally, next Wednesday, March 16, is a Special Business Meeting for our church to consider the Personnel Committee's new proposal for our staff reorganization and the accompanying job descriptions. Prior to this 6 p.m. meeting in The Chapel, please pray fervently and read carefully through the packet of materials to be presented and discussed in the meeting.
May our Lord Jesus Christ be glorified in His Church (Ephesians 3:20, 21) as we continue to prayerfully seek His leadership for the future,
Cecil Sanders