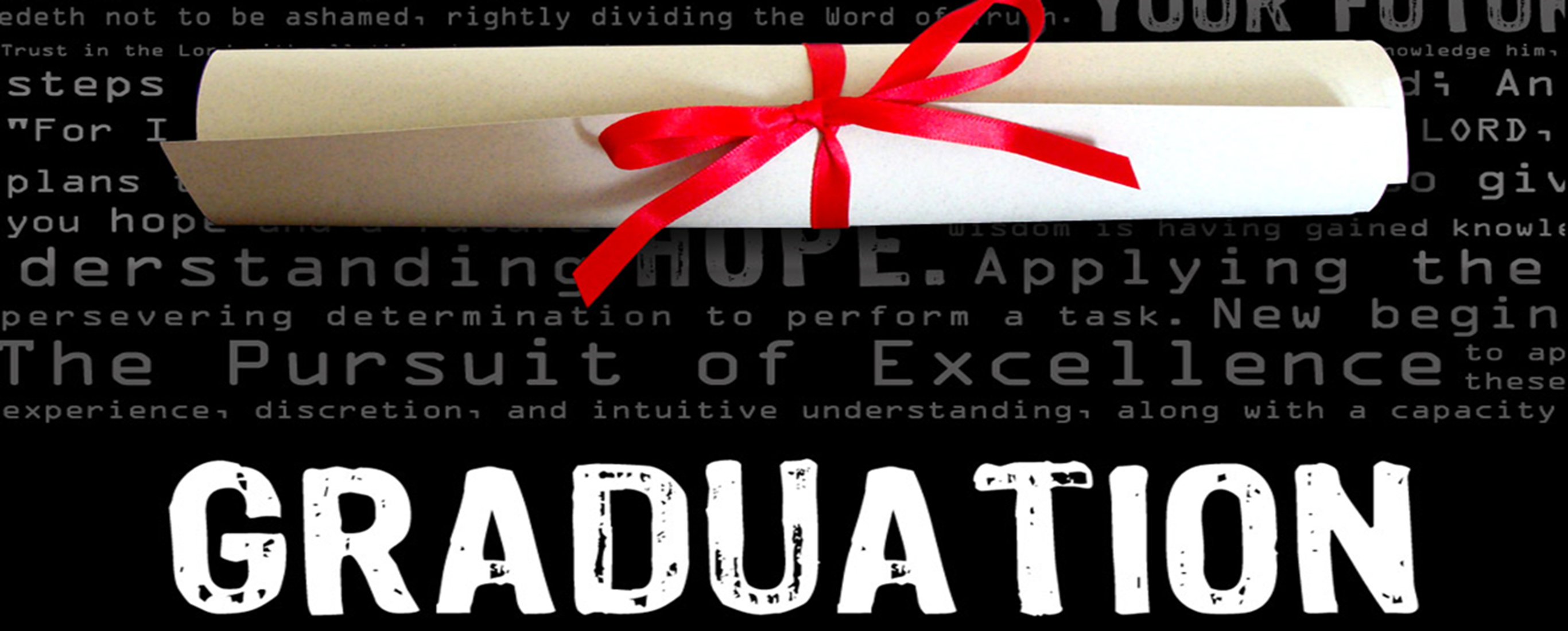 This is my first official Clarion article, so I wanted to first say a big thank you to you, church family! Thank you all for the love that you've been showing and continue to show my family and me! We feel blessed to be a part of this church body and are excited that we get to go on this adventure of following Jesus with you!
Summer is just a couple of weeks away! We can't wait for all of the events and activities coming up for the teens and kids here at FBC Headland! Vacation Bible School is right around the corner for the kids. For teens, we've got some activities to kick off the summer, followed shortly after by FUGE Camp! Please join me in praying for these events and others being planned for this summer. Please also know that I'll be praying for all the kids and teens to finish the school year well!
Speaking of finishing well, I want to congratulate our graduating seniors! Whether you're finishing high school, college, or post college know that we here at the church are proud of and excited for you! This Sunday, we will be taking some time to recognize our high school graduates and join in the celebration of this significant milestone in their lives. We also want to pray for them as they begin to take the next steps on the journey that God has for them. We are praying that they follow His leading with all their heart, soul, mind, and strength. We're looking forward to seeing what God does in and through their lives as well as the lives of our college and post college graduates in the days, weeks, and years to come!
Grace and Peace,
Mike Motta