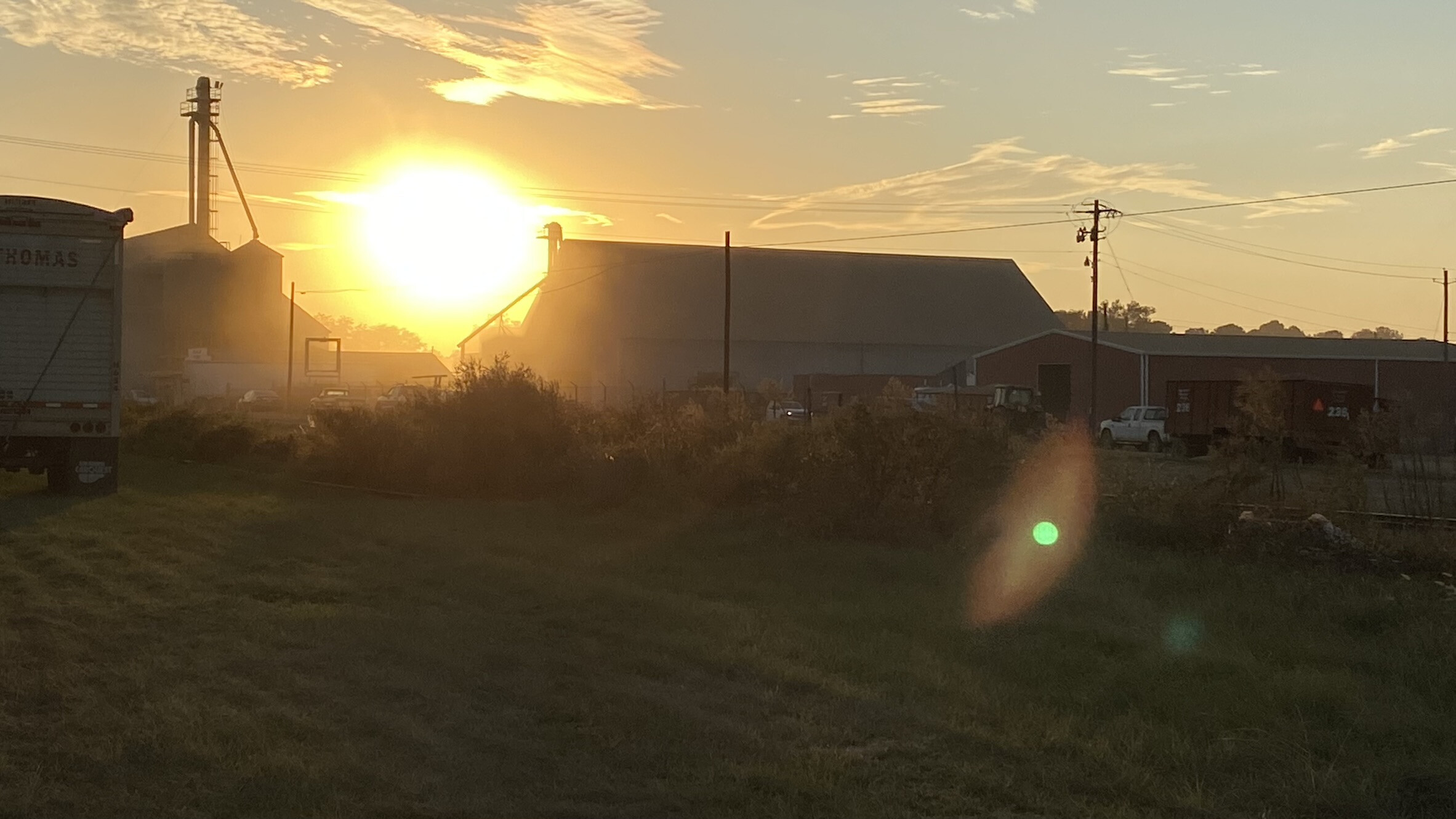 "Plentiful Harvest Day" last Saturday was a tremendous ministry blessed of God! Many thanks to Bro. Tim Gay and our missions committee for leading our church to be 'on mission' for Christ. Many thanks as well to all our 'missionaries' who reached to our fellow Headland citizens with the love of Christ by serving their practical needs for rest and refreshment and their spiritual needs through gospel literature and prayer. It was a delight to see so many of you donned in your bright blue 'Serve' shirts enjoying being Jesus' hands, feet, eyes, lips and ears. And it was moving to listen to the concerns of people's hearts and lift them in prayer to our loving God. People long to be heard and shown genuine compassion. And many of them welcomed our prayer for them on Saturday. Only the Lord knows the harvest to come from our loving service and prayers. To God be the glory for this missions reach in Jesus' Name!
On Sunday morning the members of FBC Headland voted unanimously to call Bro. Mike Motta to be our Pastor of Students. Church family, the search committee members we prayerfully elected last spring served our church well in this process because they prayed fervently every step of the journey. I experienced firsthand their humble and dependent calling out to God for His leading. And God was faithful to meet them one paced step at a time. Thank you for praying for this committee – Melanie Deal, Amy Kennedy, Kevin Sanders, Ryan Solomon, Luke Stevens (chairman), Wesley Wells, and Jana Yance. Please express your thanks to them with a text, call or personal contact. Please pray for Mike and Katherine and their children – Zoey and Caleb - as they make the transition from their current ministry to our church.
Finally, thank you for expressing your appreciation for our church pastors and staff. We are all blessed to serve Jesus here alongside you!
Cecil Sanders