JOY to Storytelling Festival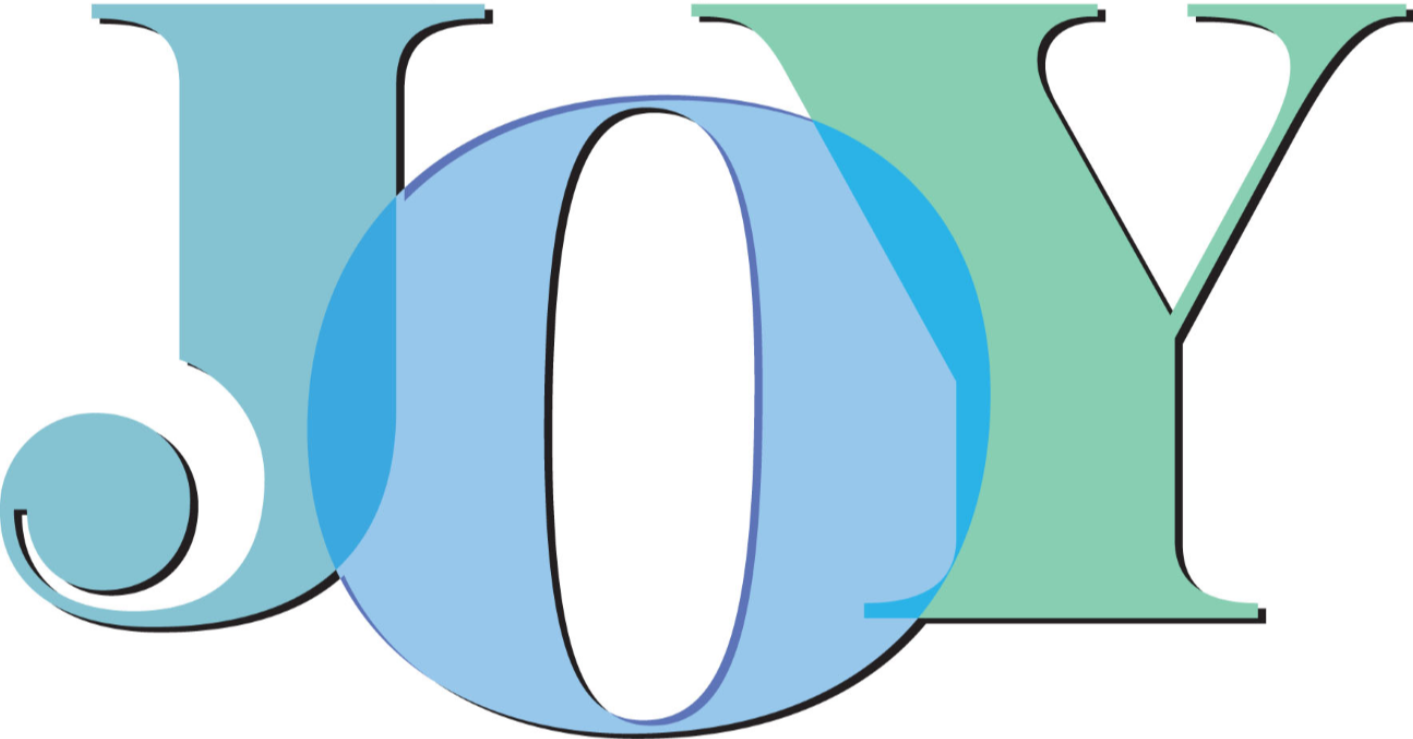 The JOY Ministry invites all Senior Adults to the Pike Piddler's Storytelling Festival for "Just Piddlin' Around" at the Trojan Center Theater at Troy University.
The show will be on Saturday, January 28th at 2 pm. Tickets are $15 a person and must be paid in advance to attend.
Deadline to register and pay is Wednesday, January 4th! This showtime fills up quickly, so sign up today!