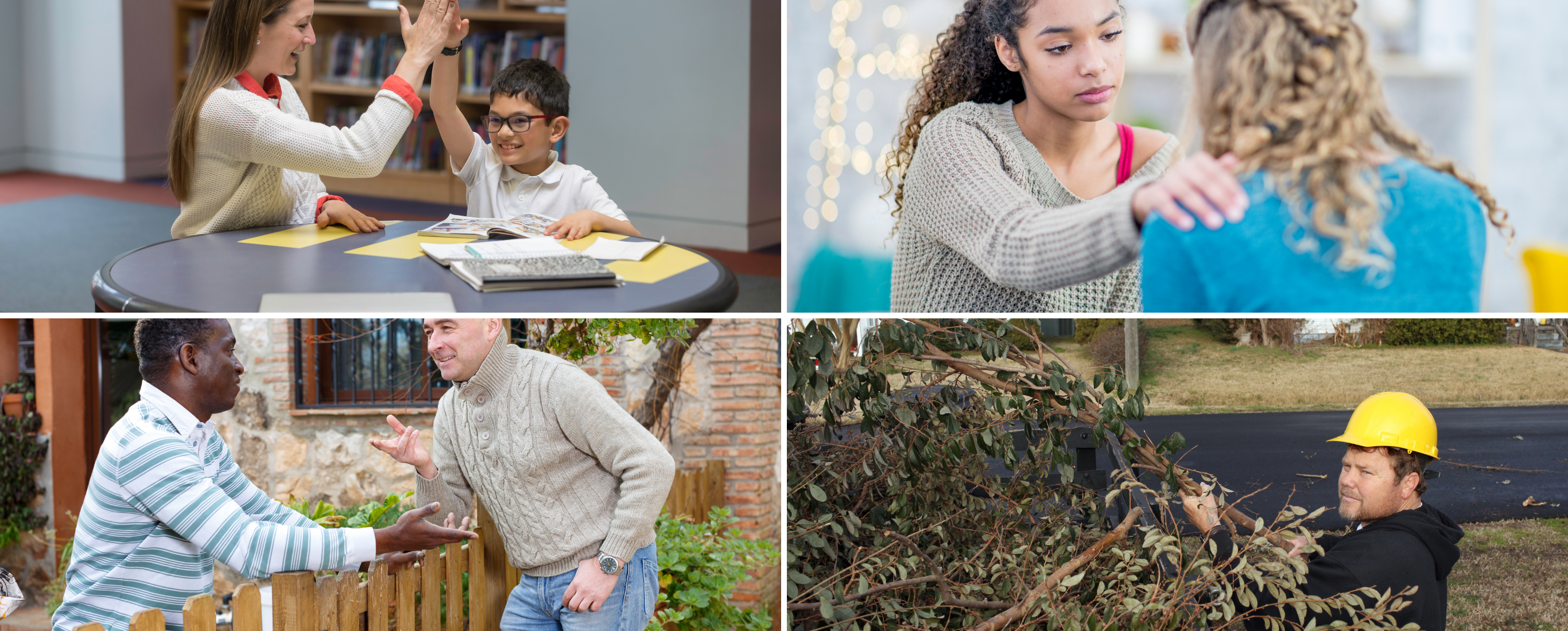 As I look back over the events of "Plentiful Harvest Day" from this past Saturday, I am filled with gratitude for those who gave of their time and resources to make this event happen. It was a great day of sharing the love of Jesus and serving our community in a unique way. There were approximately 75 people (8 teams on 3 different shifts) who were directly involved in this endeavor and many others who prayed for, and gave toward, this mission opportunity.
Thank you, FBCH, for stepping up and helping out! And thank You, Jesus, for giving us the reason to SERVE and the message to share!
So what does it mean to be "missional"? In essence, it involves thinking like and behaving like a missionary in order to reach others with the message of the gospel. It means being intentional about loving God and loving others. It involves praying for, and being open to, opportunities wherever you live, work or play in order to share the love of Jesus and the message of His redemptive plan.
It could mean asking God to allow you to encounter a weary soul at the grocery store who needs a word of encouragement. Or lending a helping hand to someone who is in need. Or taking time for a neighbor who needs to talk and pointing them to Jesus when they don't know where else to turn. Or playing ball with a teenager who doesn't have a stable home and planting gospel seeds in his heart when the time is right. Or showing a young girl what it means to be a godly woman. Or tutoring a child who is struggling in school all the while looking for ways to tell them about a God who loves them. Or sharing scripture with a frustrated mom at the ballpark. And the list goes on and on and on…..
The message is clear. The mission is simple. The opportunities are endless. Let's be missional.
timgay
Be sure to make your way into the Worship Center by 9:50 AM this Sunday to see video and pictures from Plentiful Harvest Day 2023!