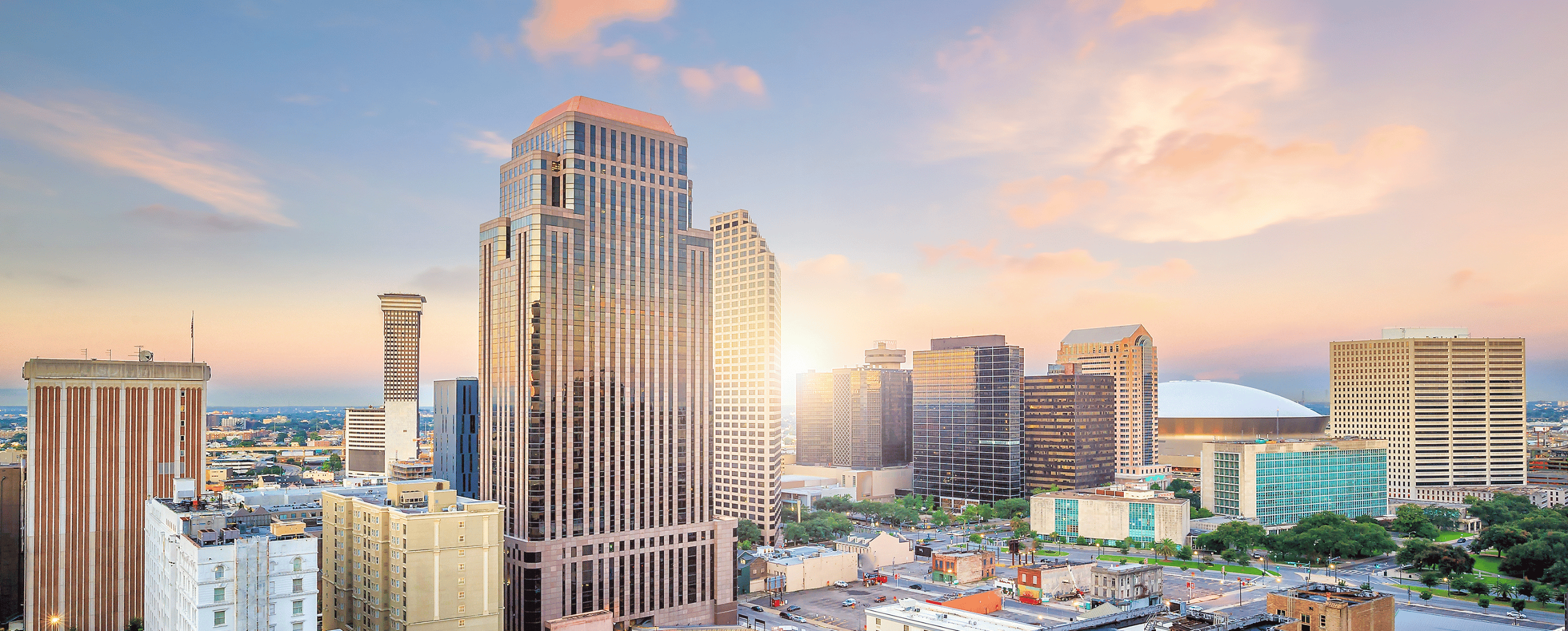 This past week Judy and I attended the Southern Baptist Convention in New Orleans as messengers from our church. Bro. Cecil and his dad, Dr. Cecil Sanders, Sr., were also there. Besides the four of us, there were 12,733 messengers along with a few thousand other guests and exhibitors for a grand total of almost 19,000 people! That is a lot of people gathering in one location to worship, fellowship and take care of SBC business. Can you imagine over 12k people in a Baptist business meeting? To say the least, things got quite interesting at times.
To be very honest, there were issues that had to be addressed and votes that had to be taken that none of us really wanted to confront. But based on what we believe as a denomination as contained in the Baptist Faith and Message 2000, we had to take a stand even if it meant being portrayed in a negative light in the secular media. (I want to be quick to remind you that Jesus Himself was hated for going against the cultural norm and standing for truth. Why should we expect anything less?)
Regardless of what was reported in the secular media (and some religious news outlets as well), there were many GOOD things that happened at the SBC. Here are only a few: our 6 SBC seminaries seem to be doing well with some seeing record enrollment. The North American Mission Board (NAMB) and the International Mission Board (IMB) are strong and are making great strides in piercing the darkness and carrying the gospel to the nations. One of the highlights of the week was an IMB Sending Celebration where 79 new missionaries were commissioned! These brave souls are headed to distant and sometimes dangerous lands to share the message of love and redemption through Jesus our Lord. The IMB is also sending out a few young and courageous missionaries on foot to engage in a dangerous mission to find and engage unreached people groups - some are carrying only a backpack with a few personal items and will be gone for weeks at a time.
This is just a thumbnail sketch of what took place. I will be sharing more about SBC '23 this coming Wednesday night, June 28th at 6:00 PM in the Adult One Department. I hope to see you there!
timgay